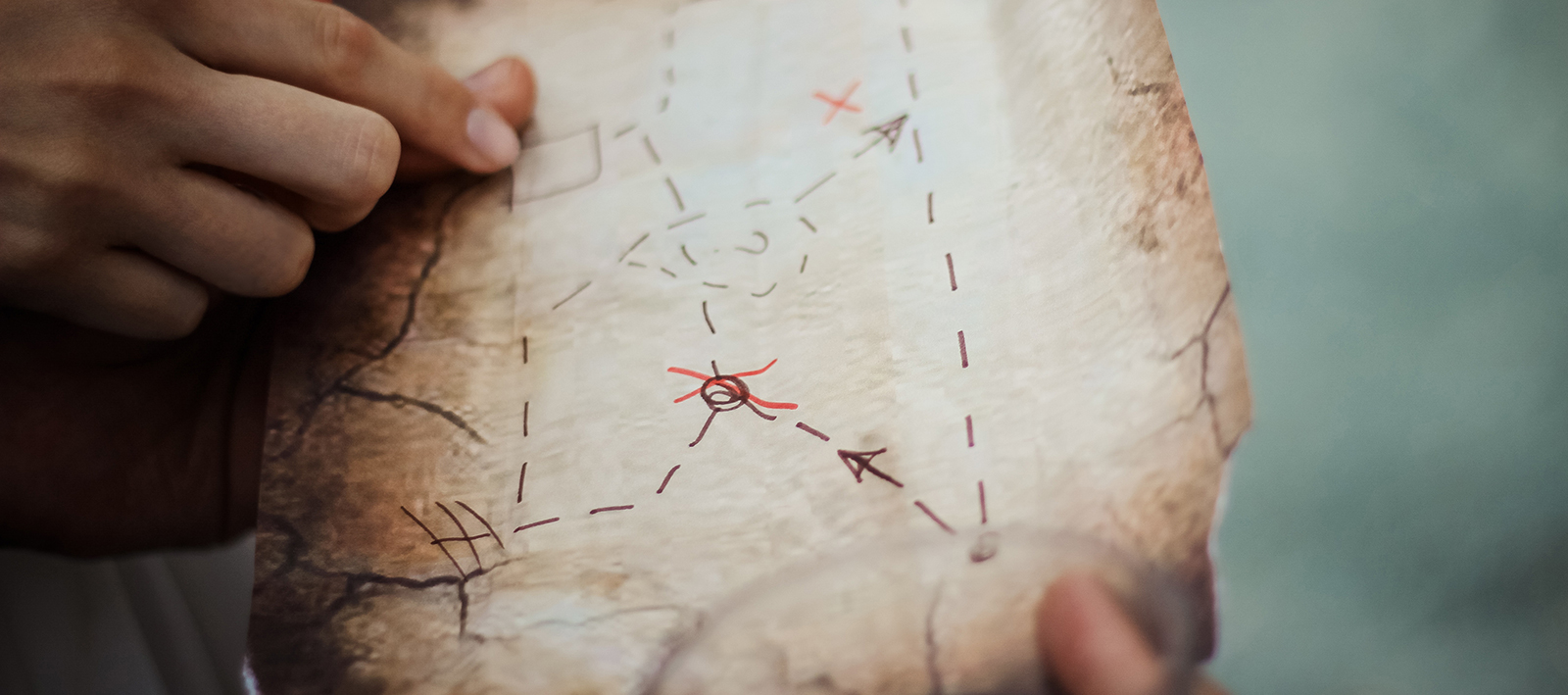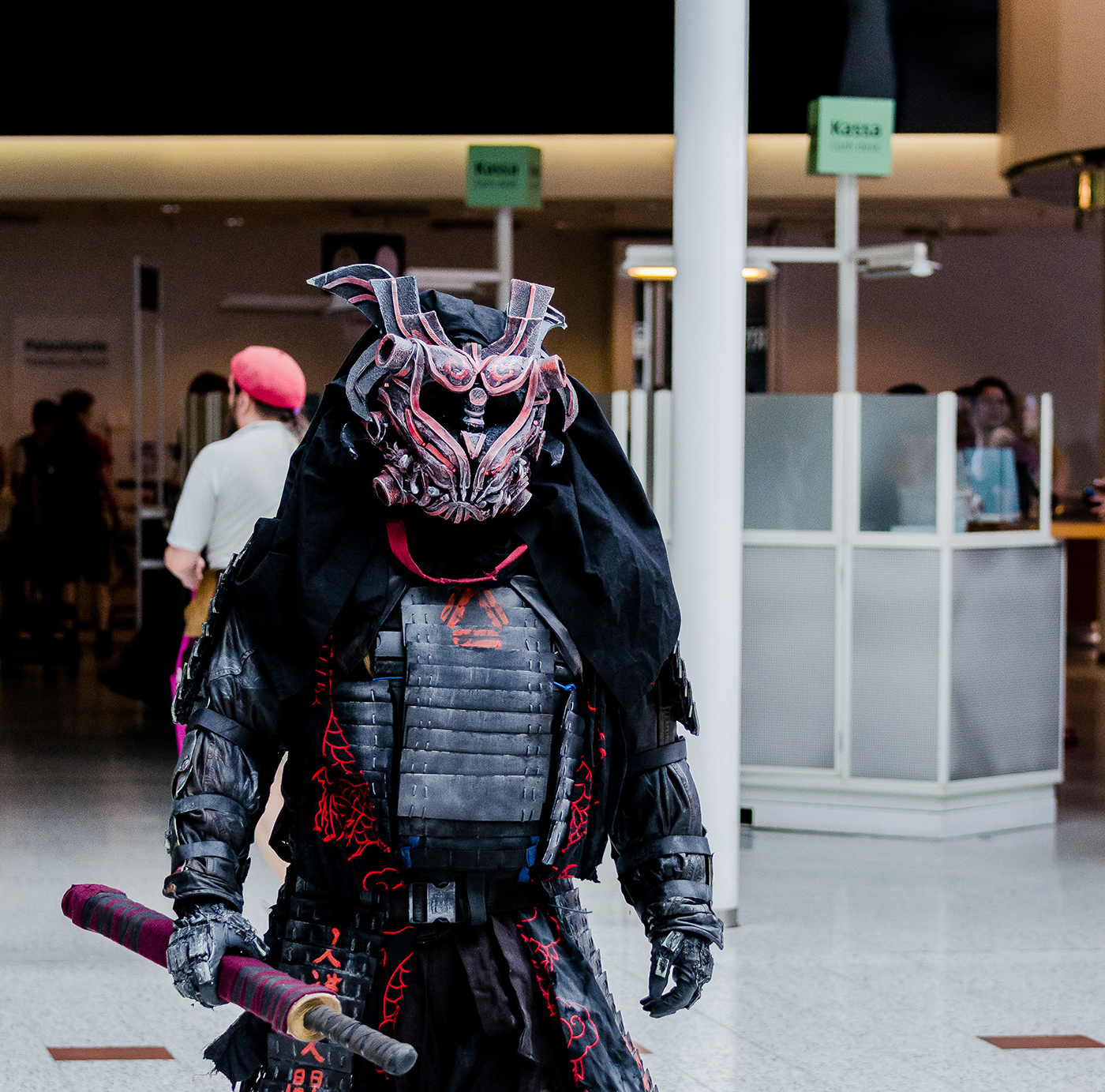 Welcome to Ropecon!
Ropecon 2017 will be held from 27th to 29th of July 2018 at the Messukeskus Helsinki Expo and Convention Centre. The convention area will include all three floors of the Conference Center Siipi, the Glass gallery, Halls 1, 2 and 3, as well as some nearby open gallery space.
There is a free Wi-Fi connection at Messukeskus.
---
Entrances and ticket sales
The ticket sales counters of Ropecon are located at the Southern and Northern Entrances of Messukeskus. Although some counters will accept card payments, cash is still the recommended form of payment accepted on all ticket sales counters, as it is the fastest and easiest way to pay.
Pre-ordered and group tickets will be exchanged into wristband tickets at the Southern Entrance starting from 1 pm on Friday 27th of July. Regular ticket sales will begin on both entrances at 3 pm.
Ticket sales opening hours
Fri 15–01 / Sat 7–01 / Sun 7–15
Cloakroom opening hours
Fri 15–01 / Sat 7–03 / Sun 7–18
There is a separate cloakroom for larger items in Glass gallery and it's open 24 hours.
Info 24 h during the convention
+358 45 136 2946