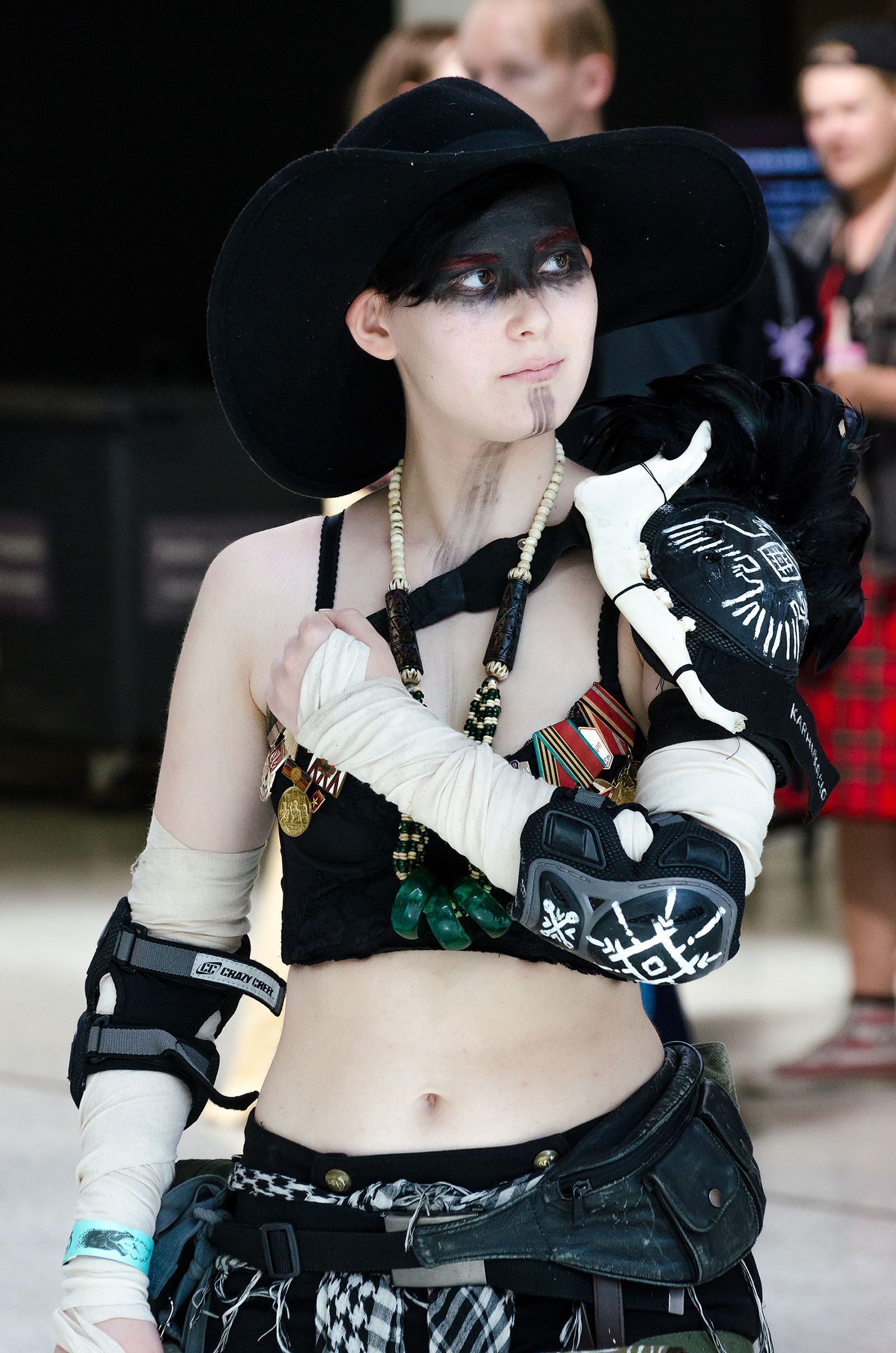 Ropecon ♥ volunteer heroes
Ropecon, the largest non-commercial role-playing convention in Europe is looking for volunteer heroes! The convention is organized entirely "by gamers, for gamers". Whether you are a more battle-hardened volunteering champion or just starting your journey as a volunteer hero, you are sure to find a quest to your liking at Ropecon. Welcome to the tribe!
More information on different volunteering options and how to sign-up down below. If you have any questions, please do not hesitate to contact us!
Volunteer coordinator 2017
Tero Suoniemi
tyovoima@ropecon.fi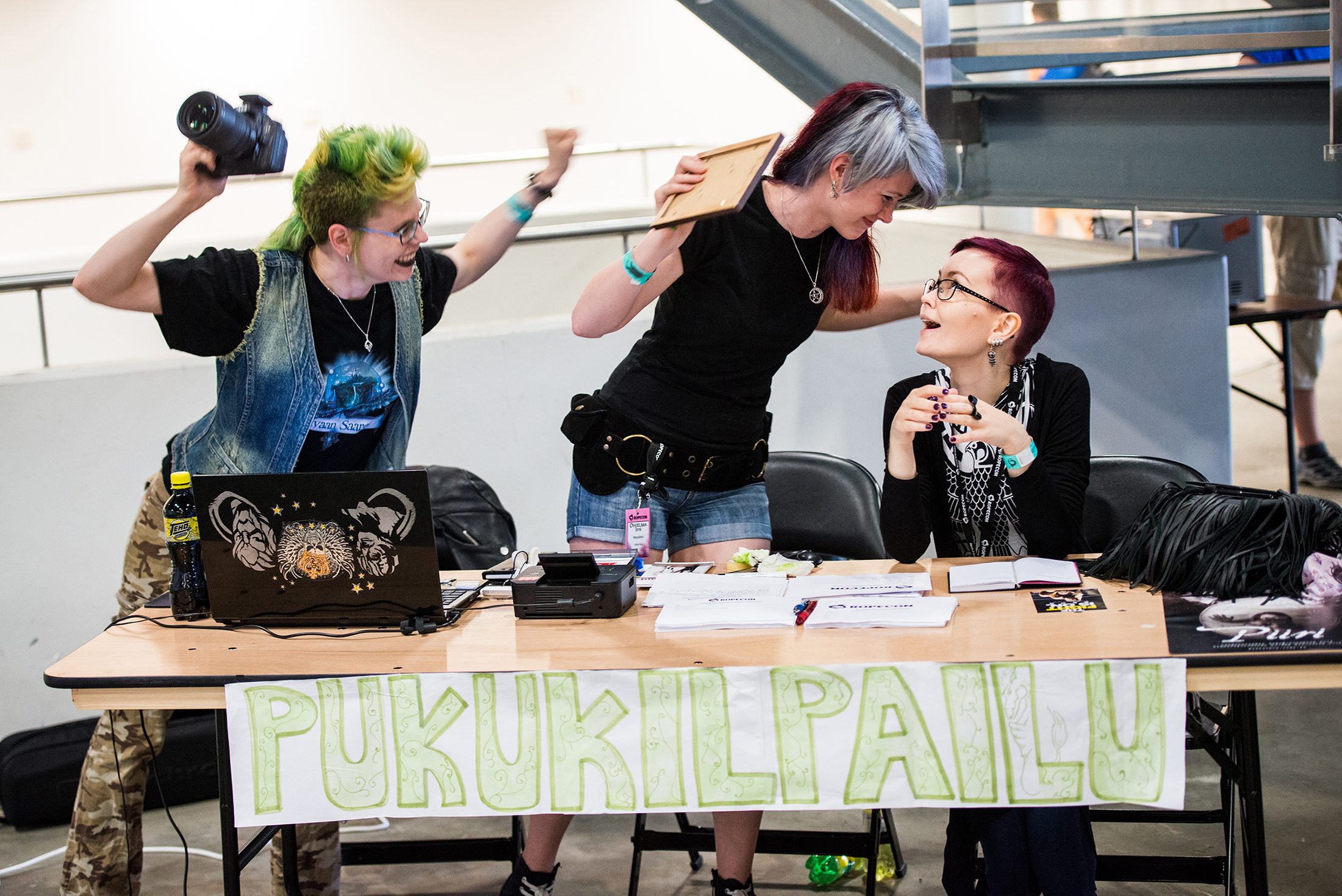 Volunteer positions
⊕ ticket sales, selling, exchanging and checking wristband tickets at the entrances
⊕ cloakroom, storing clothing, luggage and other items
⊕ information desk, guiding and helping convention attendees
⊕ international meeting point, guiding and helping international visitors
⊕ visitor services, supervising the accommodation area and dressing rooms
⊕ product sales and flea market, selling products at the Ropecon Shop and the flea market
⊕ staff lounge, supervising and maintaining the staff lounge
⊕ game desks, supervising convention games and their sign-ups
⊕ "runners", the on-demand technical and practical support for program organizers and other staff
⊕ Experience Point, introducing new game experiences to visitors
⊕ security steward, ensuring the safety and smooth operation of the convention, PLEASE NOTE! A valid security steward license is required to volunteer for this position.
⊕ cosplay contest, taking care of the contestants backstage (cosplay mama) and assisting with their props (stage mama) during the competition
In addition to their chosen position, the bravest volunteer heroes may also sign up as backup staff and be on call for a few hours during the convention in case extra staff members are needed.
More information and sign up
tyovoima@ropecon.fi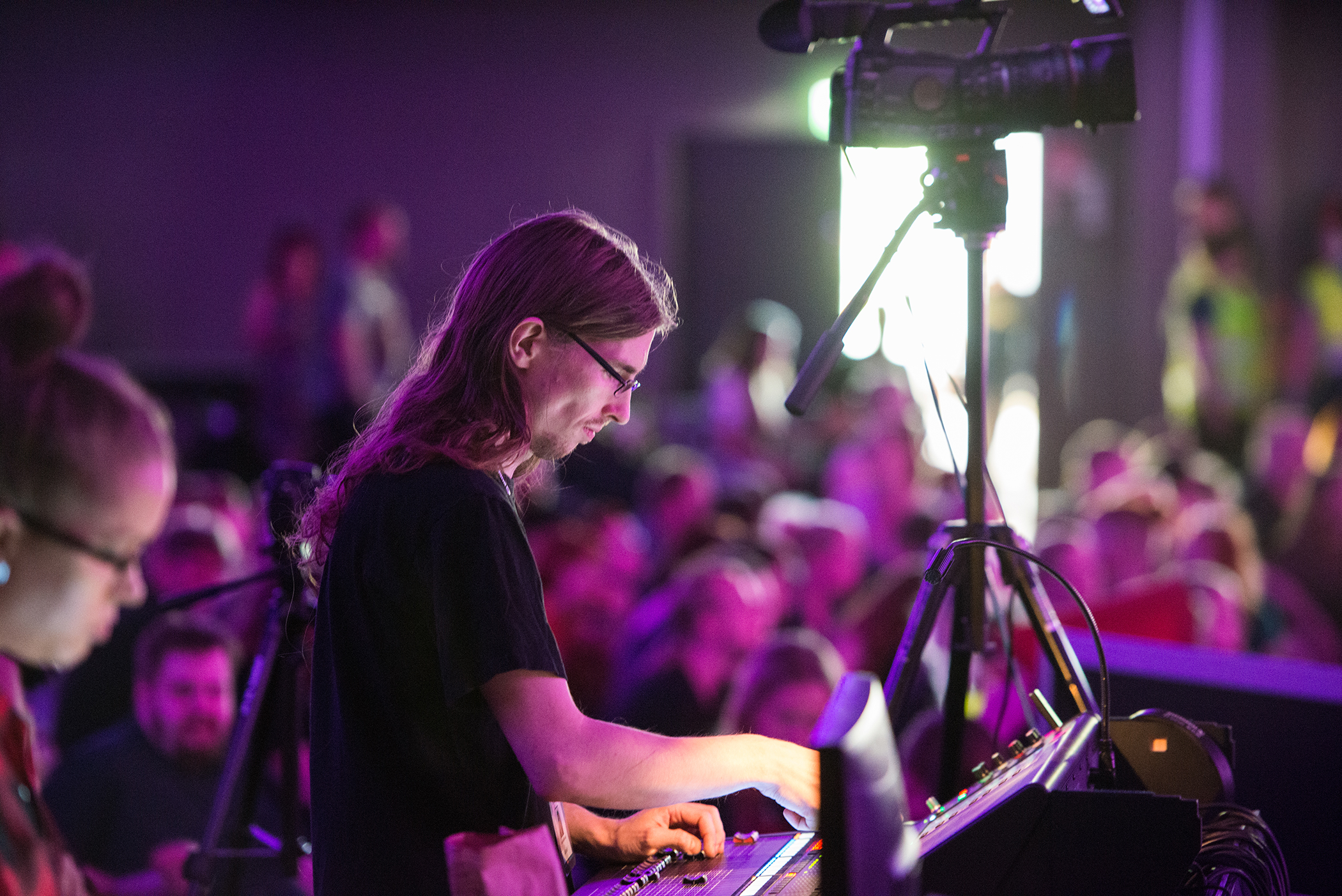 Benefits for volunteers
As a volunteer hero you are entitled to a free weekend ticket in exchange for 8 hours of work. Those who are willing to volunteer for more than 8 hours during the convention are also entitled to food vouchers. All volunteers will have access to the staff lounge which serves hot and cold beverages as well as snacks during the convention.
Other benefits for volunteer heroes include:
⊕ Opportunity to order the Ropecon 2017 staff T-shirt
⊕ Opportunity to order this year's special edition T-shirt
⊕ Access to sleeping bag accommodation at the convention area
⊕ Access to the staff after party
⊕ Certificate for your work as a volunteer available on request after the convention
More information and sign up
tyovoima@ropecon.fi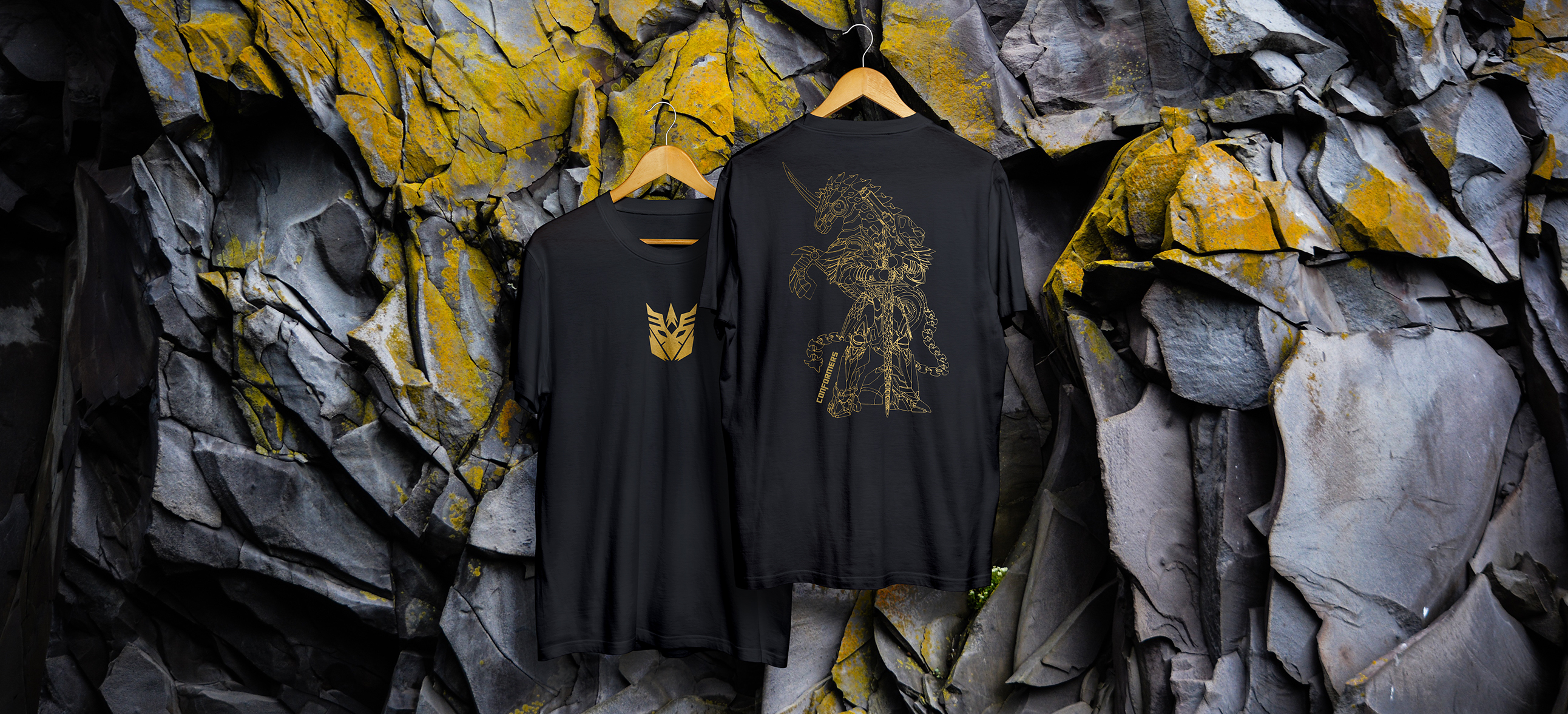 Conformers — More than Meets the Eye. Players in Disguise.
The 2017 Conformers special edition T-shirt available on order for volunteers.
Ahoy! Helou! Morjens! Ave!
Scorchio!
Get to know and interact with other Ropecon volunteer heroes in this Facebook group.
Any questions?
tyovoima@ropecon.fi