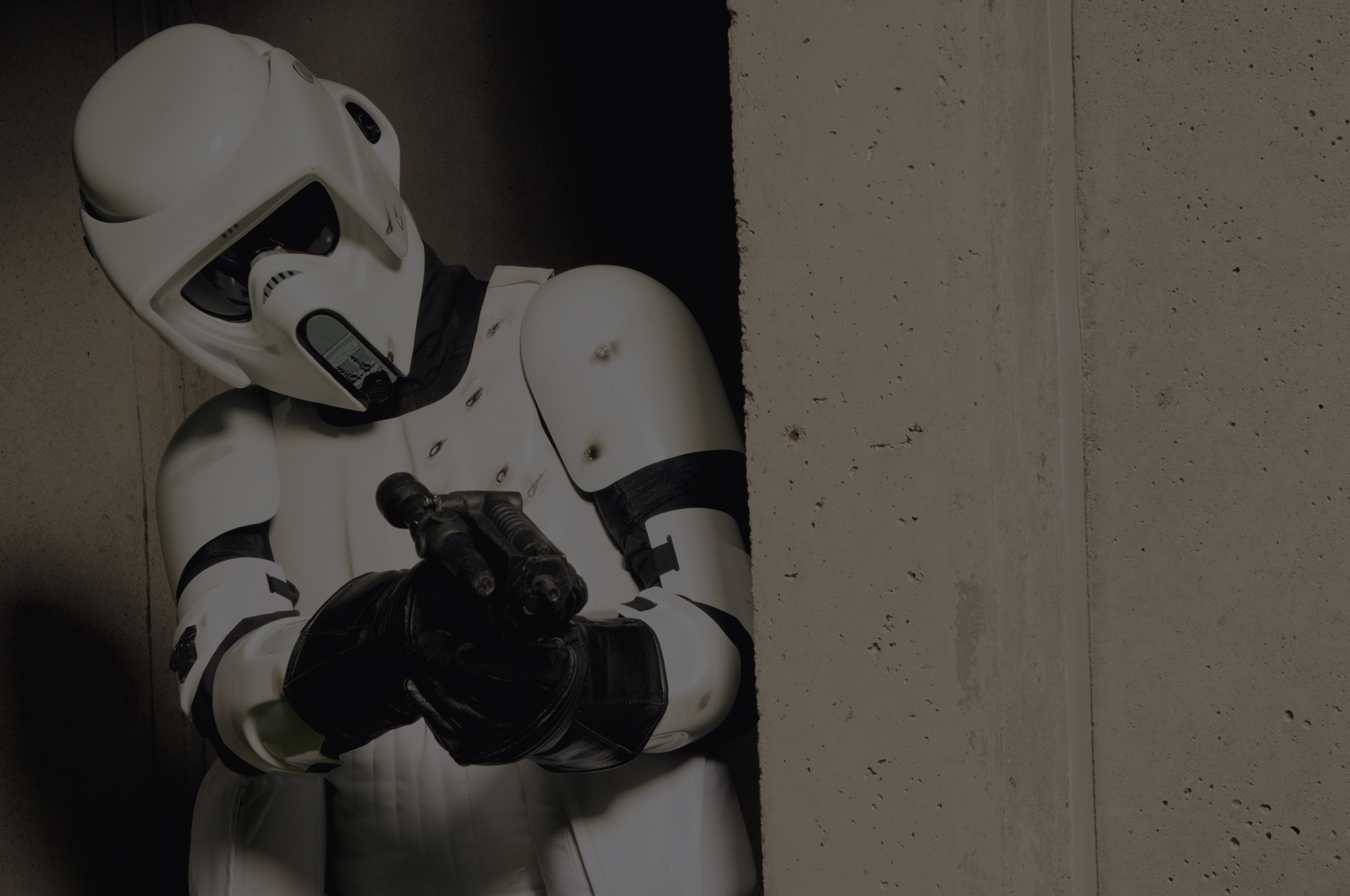 So, you can speak Finnish, English and Klingon? Awesome!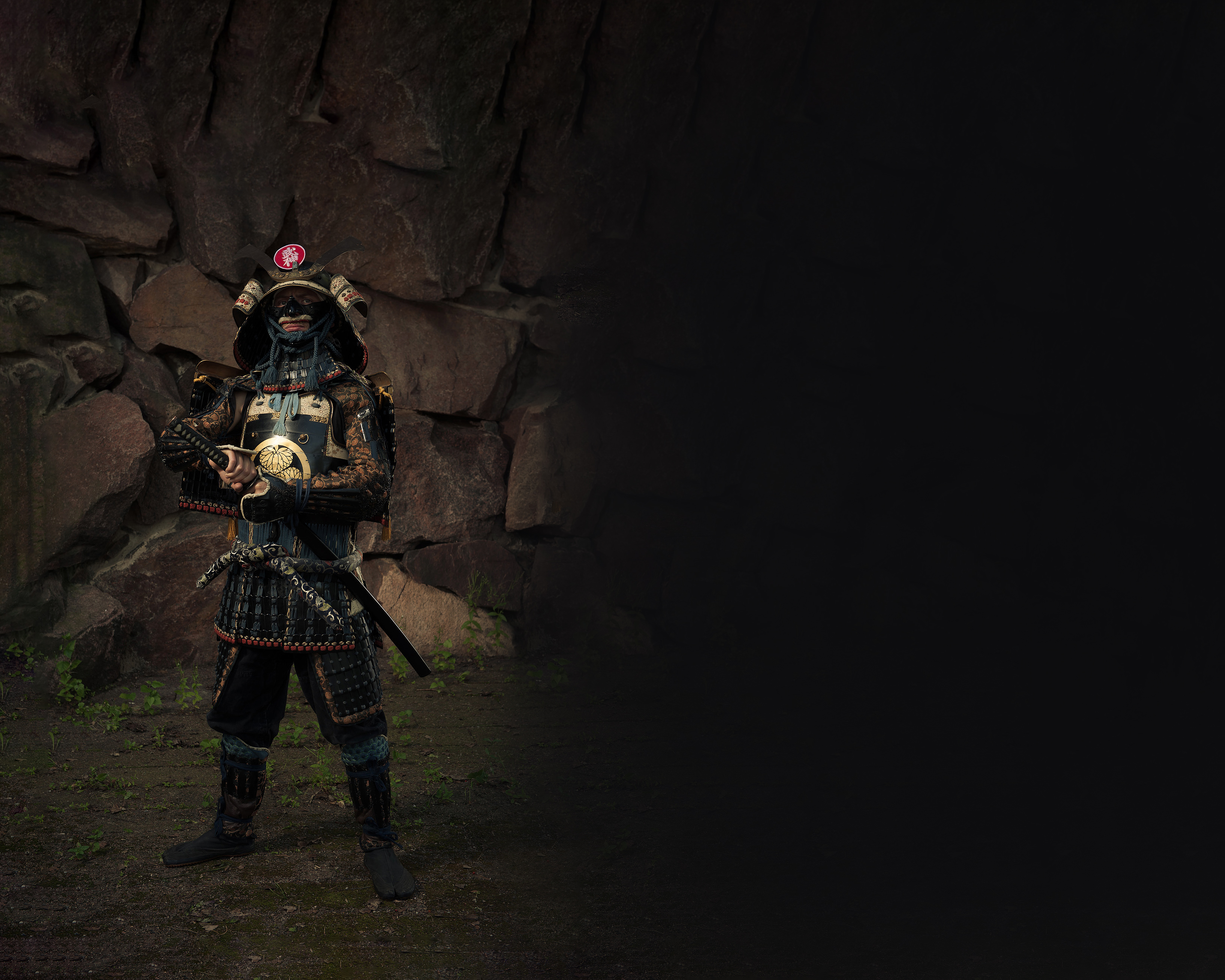 Call for program
open now!
---
All program in Ropecon is organized entirely by volunteers. We are looking to expand our selection of English language programs in a wide variety of topics, from organizing games and tournaments to demonstrations, lectures, panel discussions, workshops and shows. As a program organizer you will receive a one-day or a weekend ticket, depending on the length of your program.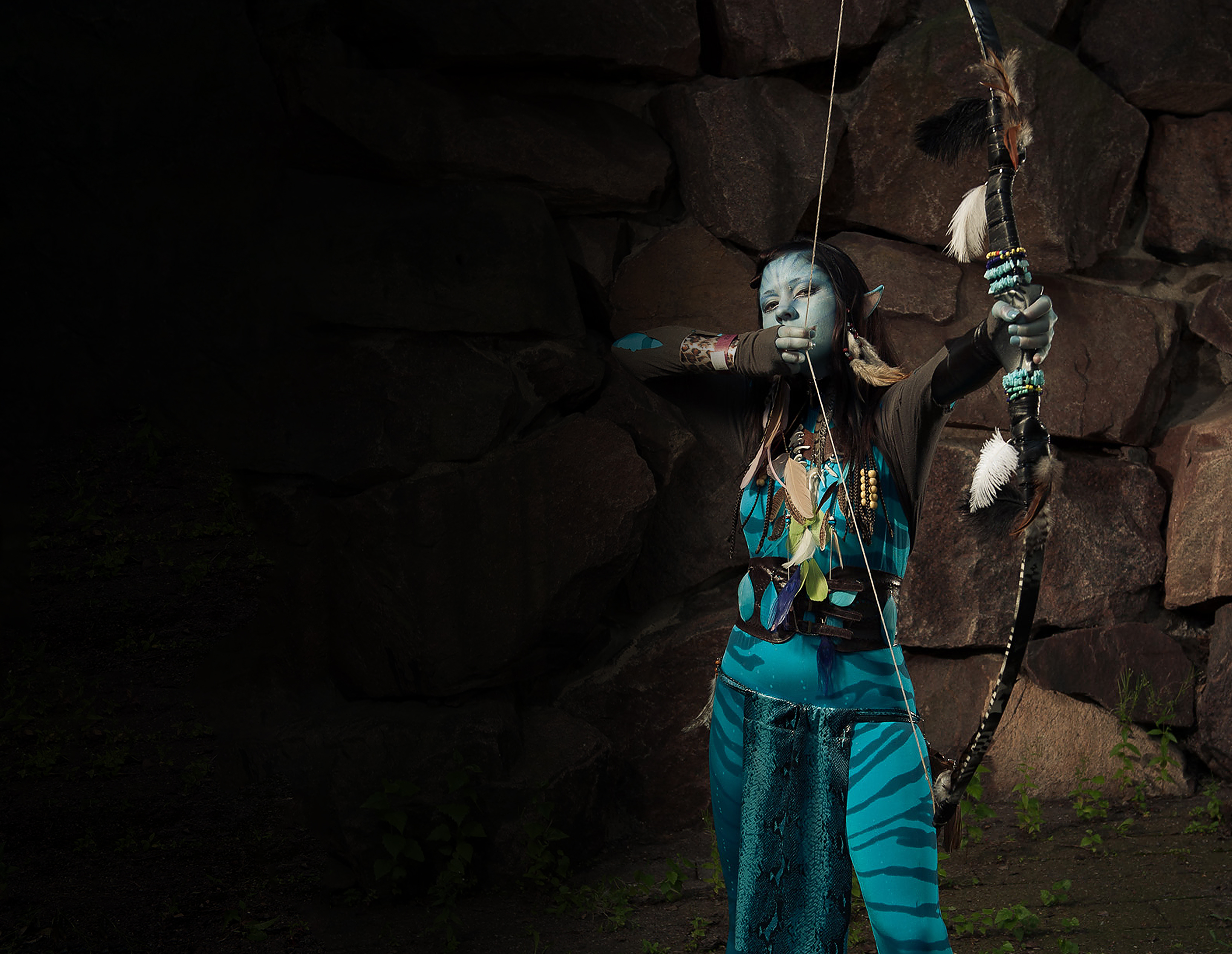 Call for GMs
open now!
We are seeking GMs to hold tabletop role-playing sessions during the convention! Ropecon is a great chance to test your adventures with new players and to receive valuable feedback. All Game Masters will receive a free weekend ticket by running 8 hours of games during the convention, or a one-day ticket by running 4 hours of games respectively.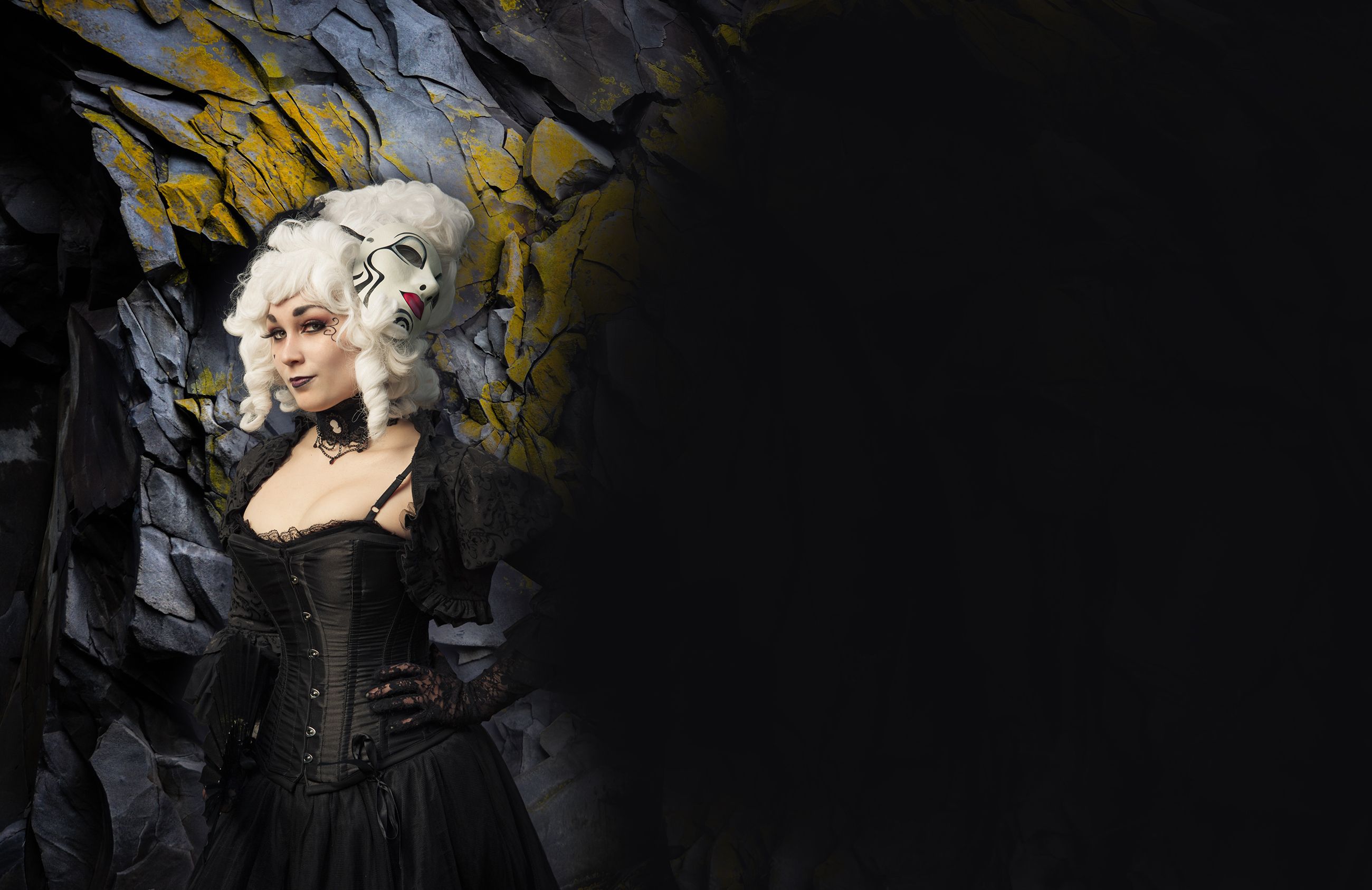 Call for volunteers
opening soon
---
Ropecon, the largest non-commercial role-playing convention in Europe is looking for volunteer heroes! The convention is organized entirely "by gamers, for gamers". Whether you are a more battle-hardened volunteering champion or just starting your journey as a volunteer hero, you are sure to find a quest to your liking at Ropecon. Welcome to the tribe!
As a volunteer hero you are entitled to a free weekend ticket and other staff benefits in exchange for 10 hours of work.
Any questions? Please contact tyovoima@ropecon.fi