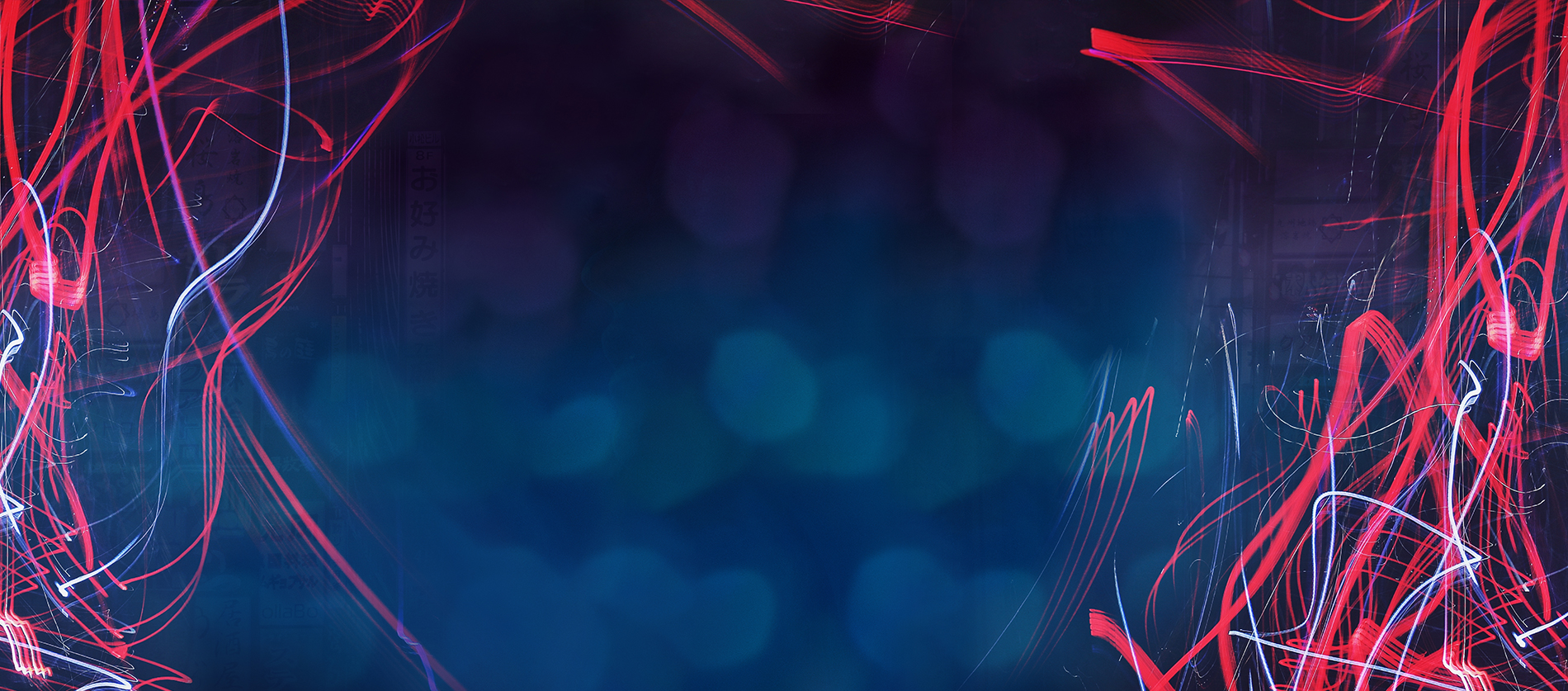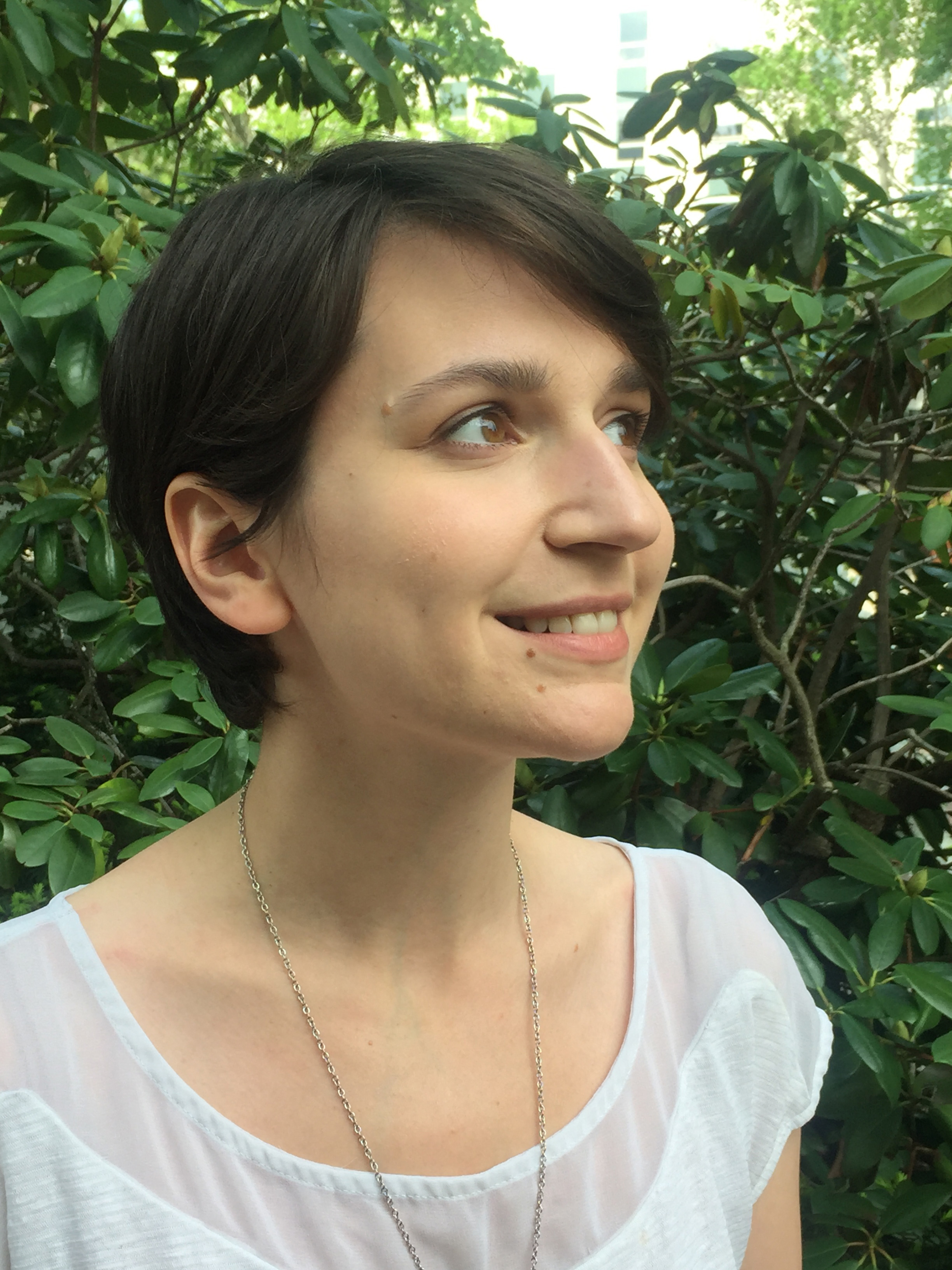 Alex Roberts
Roleplaying convention Ropecon is pleased to announce this year's Guest of Honour: Alex Roberts, a Canadian game designer and writer. Roberts, who currently lives in Ottawa, designs both tabletop and live action roleplaying games. She is also known for Backstory podcast, where she interviews game designers and other notable members of the roleplaying community, and for her endless and genuine enthusiasm for roleplaying.
Alex Roberts has been a guest speaker at several North American conventions on topics such as queer design in games which deal with romance, sexuality and spirituality. Star Crossed, her two-player RPG of forbidden love, was recently Kickstarted with Bully Pulpit Games and reached 800% of its funding goal.
Roberts has also worked on games such as Sig: The City Between, Dialect, Damn the Man Save the Music!, Threadbare and Misspent Youth: Sell Out With Me. She is currently the Production Coordinator with Bully Pulpit Games, and works with gaming events on developing community safety and care.
Read more about Alex
Alex Roberts on Tumbler »
Alexs Backstory podcasts »
Alex on Twitter »
Follow Alex on Google+ »