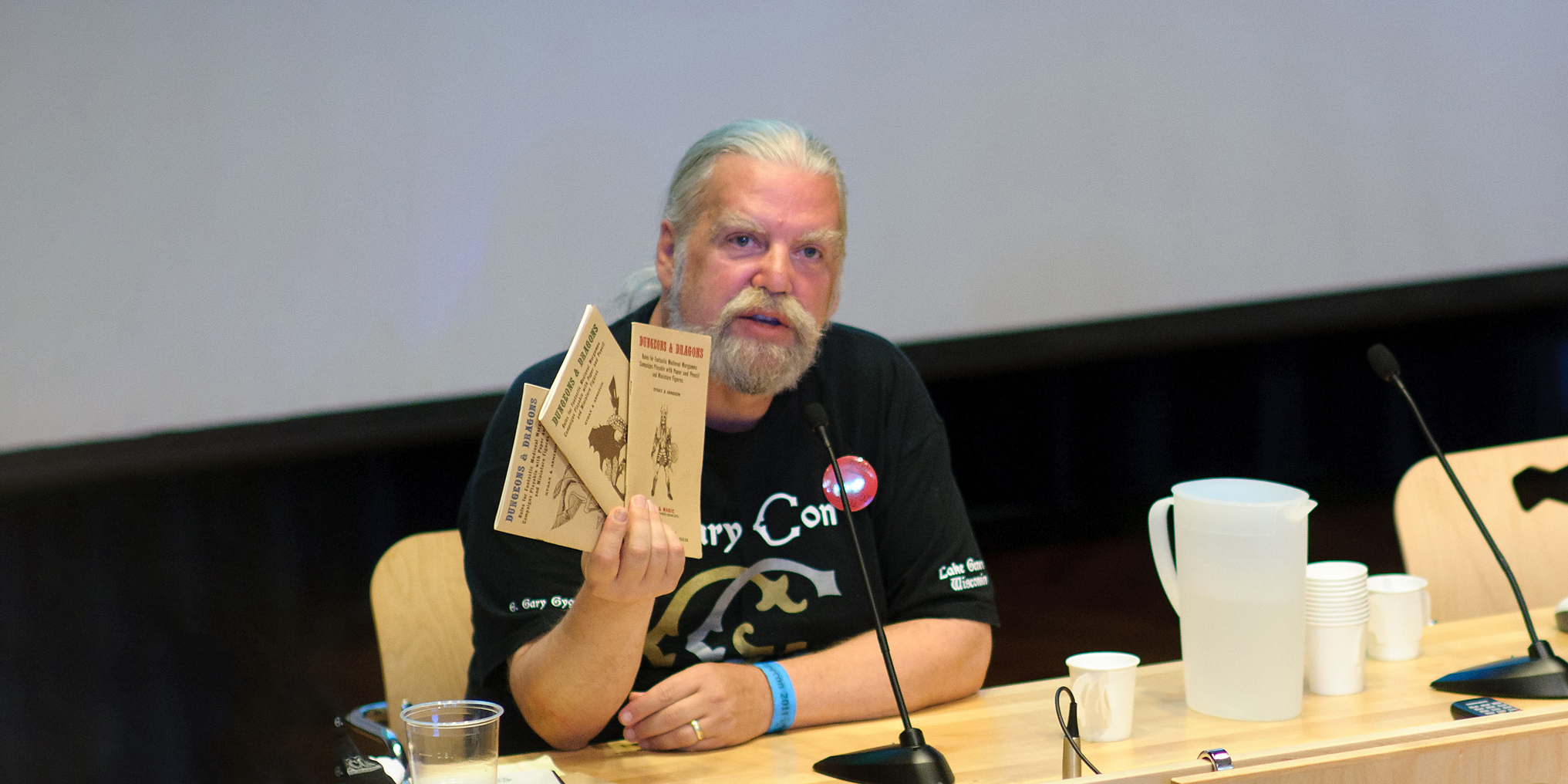 Panels and presentations
Ropecon features various lectures and panel discussions on role-playing games, game design and other interesting topics related to role-playing games. Lectures and panel discussions are a great way to immerse oneself into this diverse hobby, develop as a player or as a game designer, and learn something new.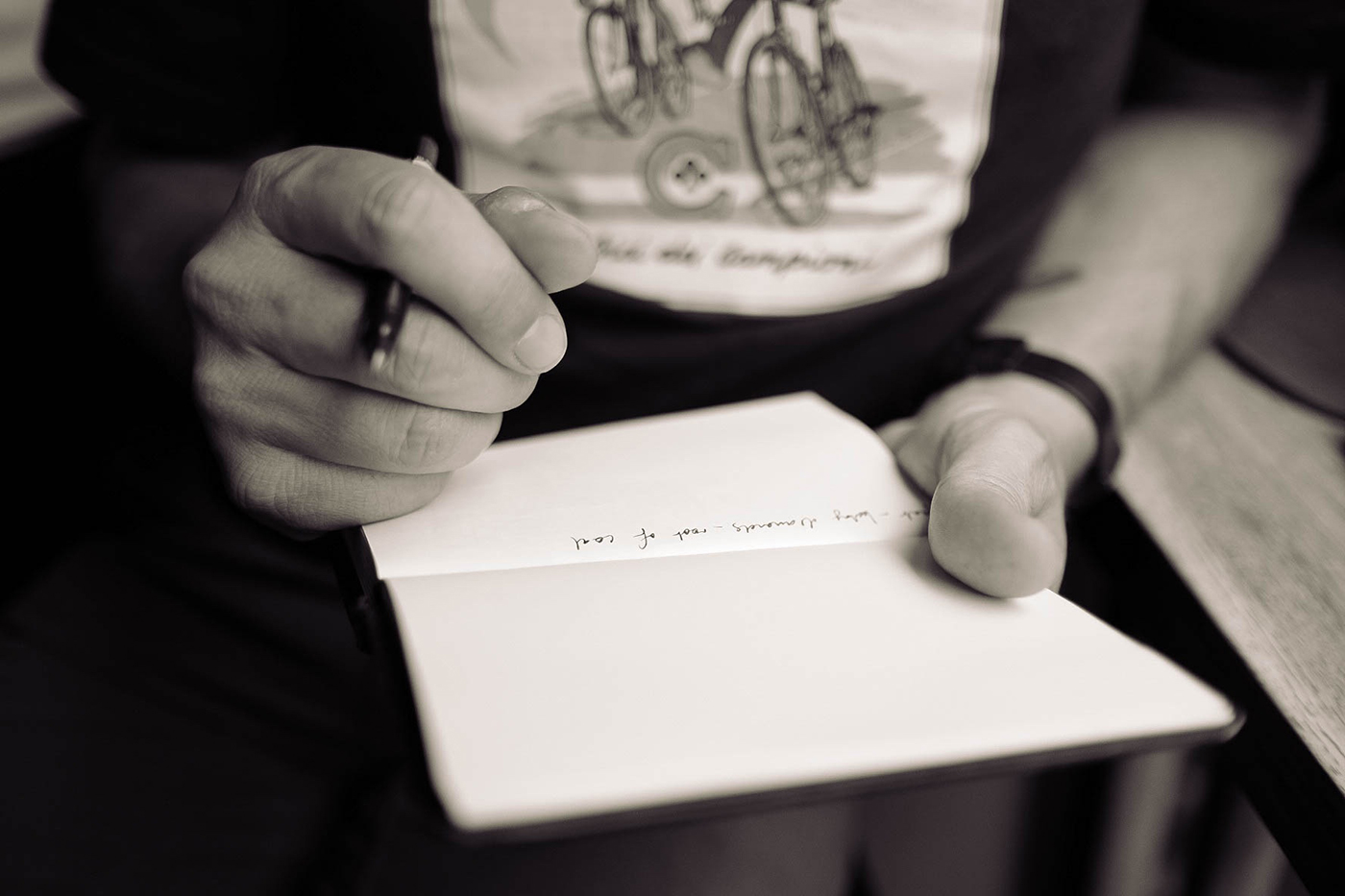 Workshops
In Ropecon's many workshops, one can develop their creativity and improvisation skills, get introduced into the world of game design, uncover the secrets of character creation, and learn various other interesting and useful skills. Please note that some workshops may require signing up in advance at the Information Desk and the number of participants allowed may be limited.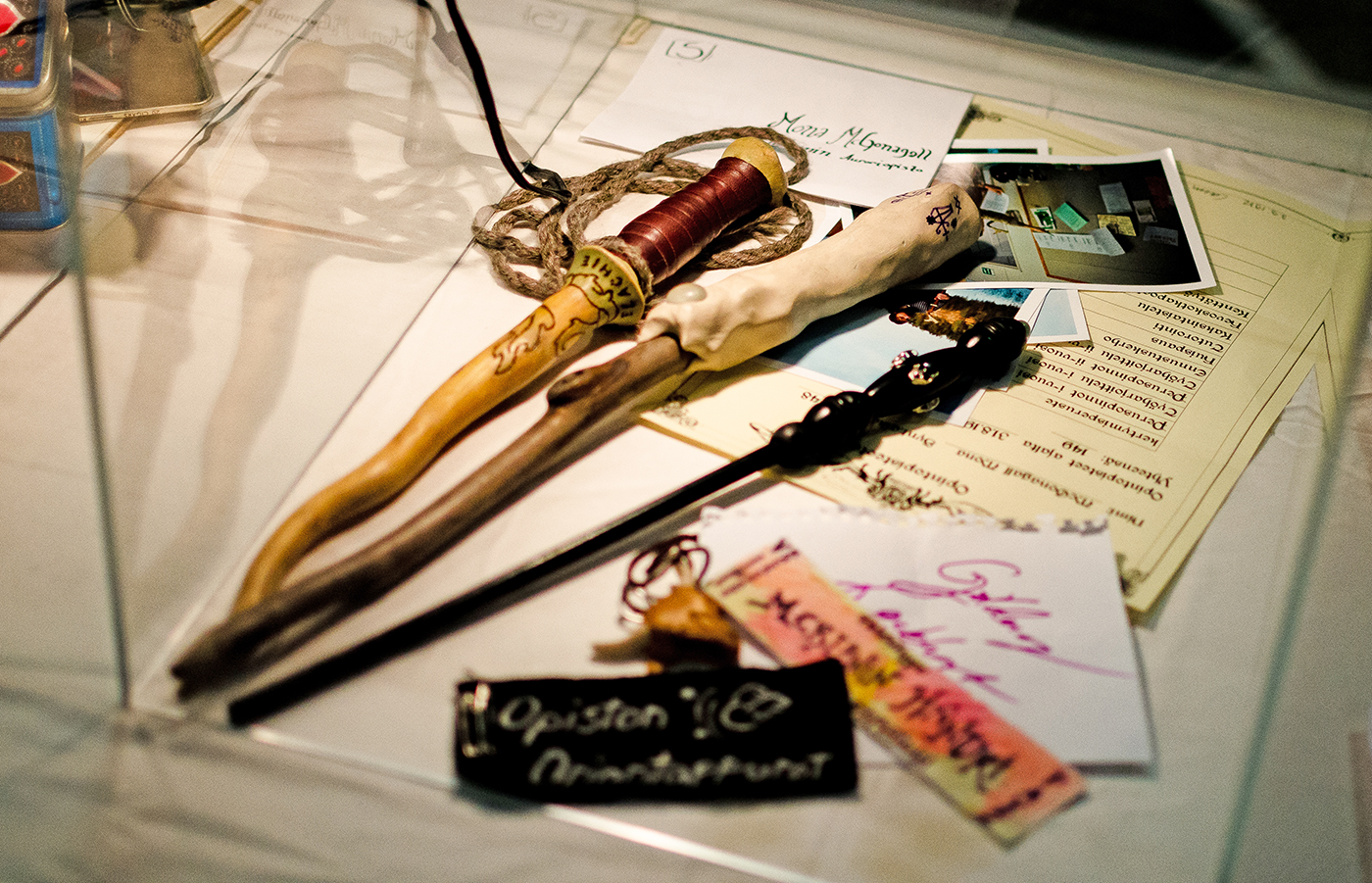 Art and props
Art Exhibition
In this role-playing game themed Art Exhibition, Ropecon will showcase artwork from both hobbyists as well as professional artists. The exhibition will feature a range of imaginative and fantastical artwork, seasoned with the unique flavours of the role-playing scene. All featured artwork will also take part in the art contest of Ropecon.
Read more about the Art Exhibition »
Portfolio Corner
There will also be a Portfolio Corner hosted alongside the Art Exhibition where artists and graphic designers of all styles can showcase their art portfolios to both convention attendees as well as game developers and creators. The aim of the Portfolio Corner is to promote the Finnish role-playing scene and game development by connecting the role-playing game authors with artists and designers.
Read more about the Portfolio Corner »
Prop Exhibition
At the Prop Exhibition, attendees of Ropecon have a unique chance to admire some of the most exquisitely crafted and interesting LARP props and costumes of the past few years. Come and discover all the wondrous props, costumes and equipment that larpers have created through an abundance of imagination and creativity, with some incredible crafting skills and countless sleepless nights!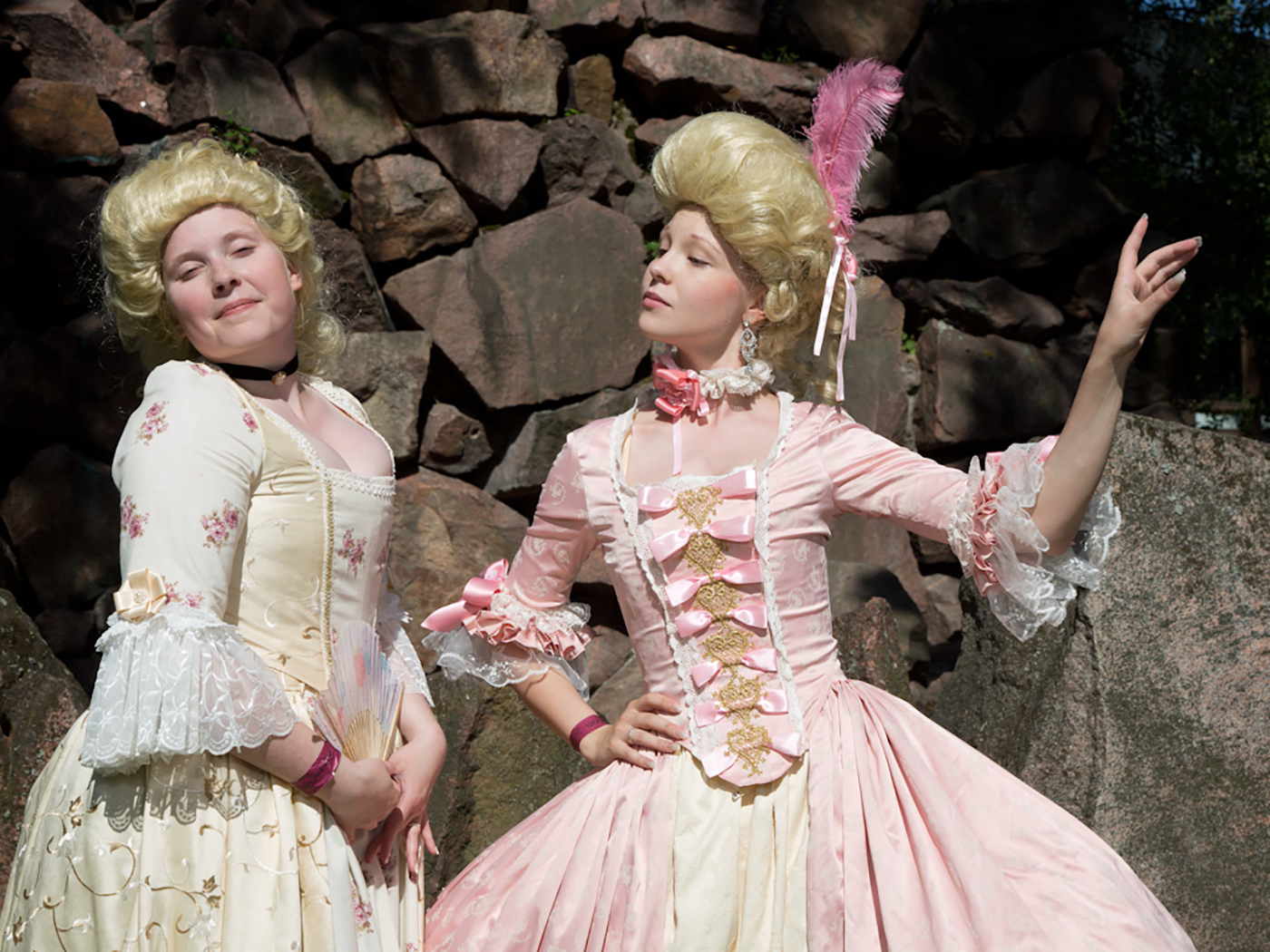 Dance program
Historical dances and the Historical Dance Ball
The Historical Dance Ball of Ropecon is the largest annual historical dance event in Finland. Anyone can participate in the dance rehearsals held on Friday and Saturday – no previous experience needed! – and get ready to put their best foot forward at the Dance Ball held on Saturday evening. Feel free to dress up in a fancy costume for the Dance Ball, or just show up wearing your regular outfit. As long as you are dancing and having fun while doing so, the evening is sure to be a success!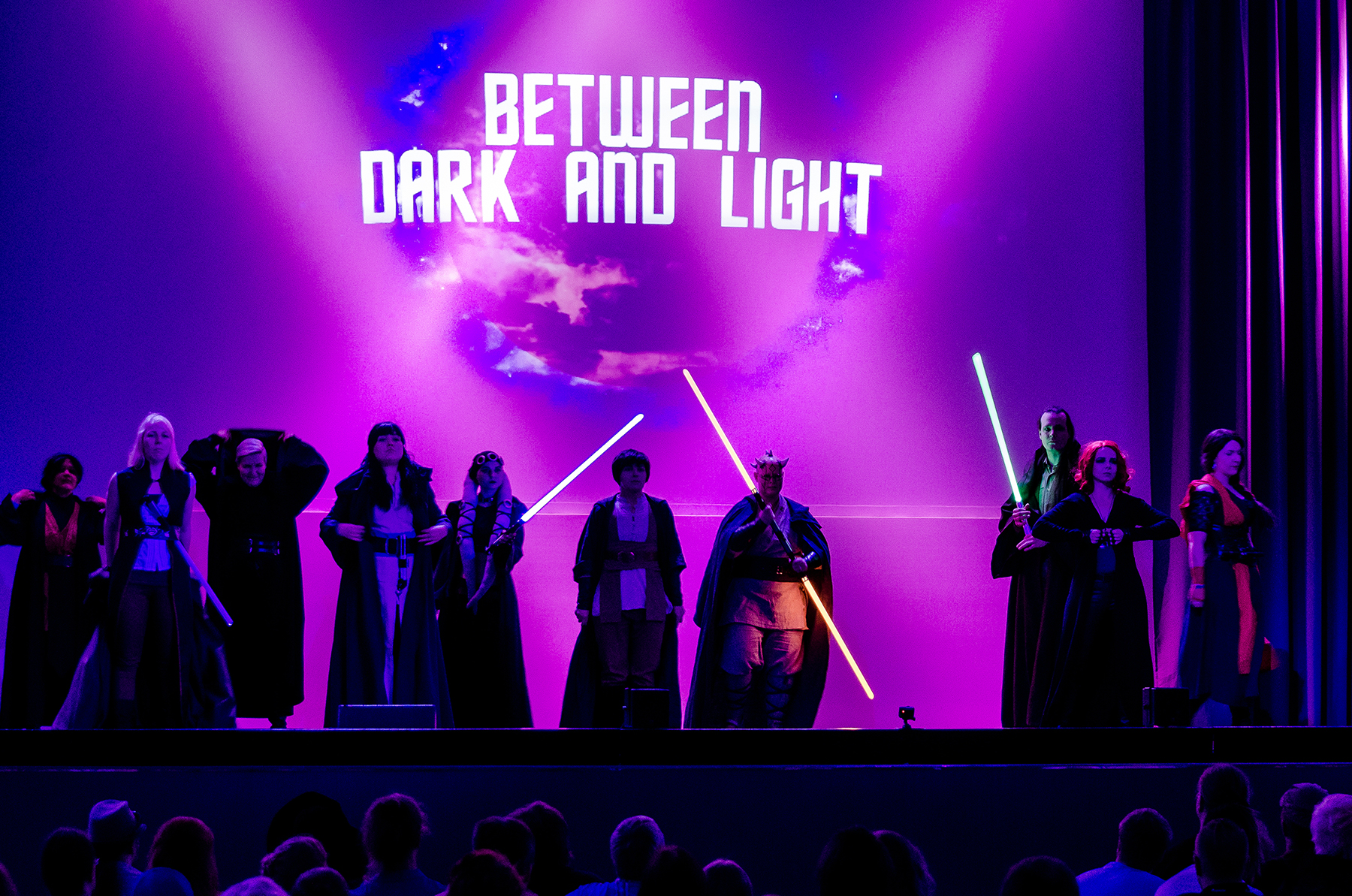 Costume Gala
The traditional Costume Gala of Ropecon will showcase some of the most impressive LARP costumes and prop ensembles created by players. Captivating stage shows will demonstrate the personality of the portrayed character and express the themes of the LARP in question.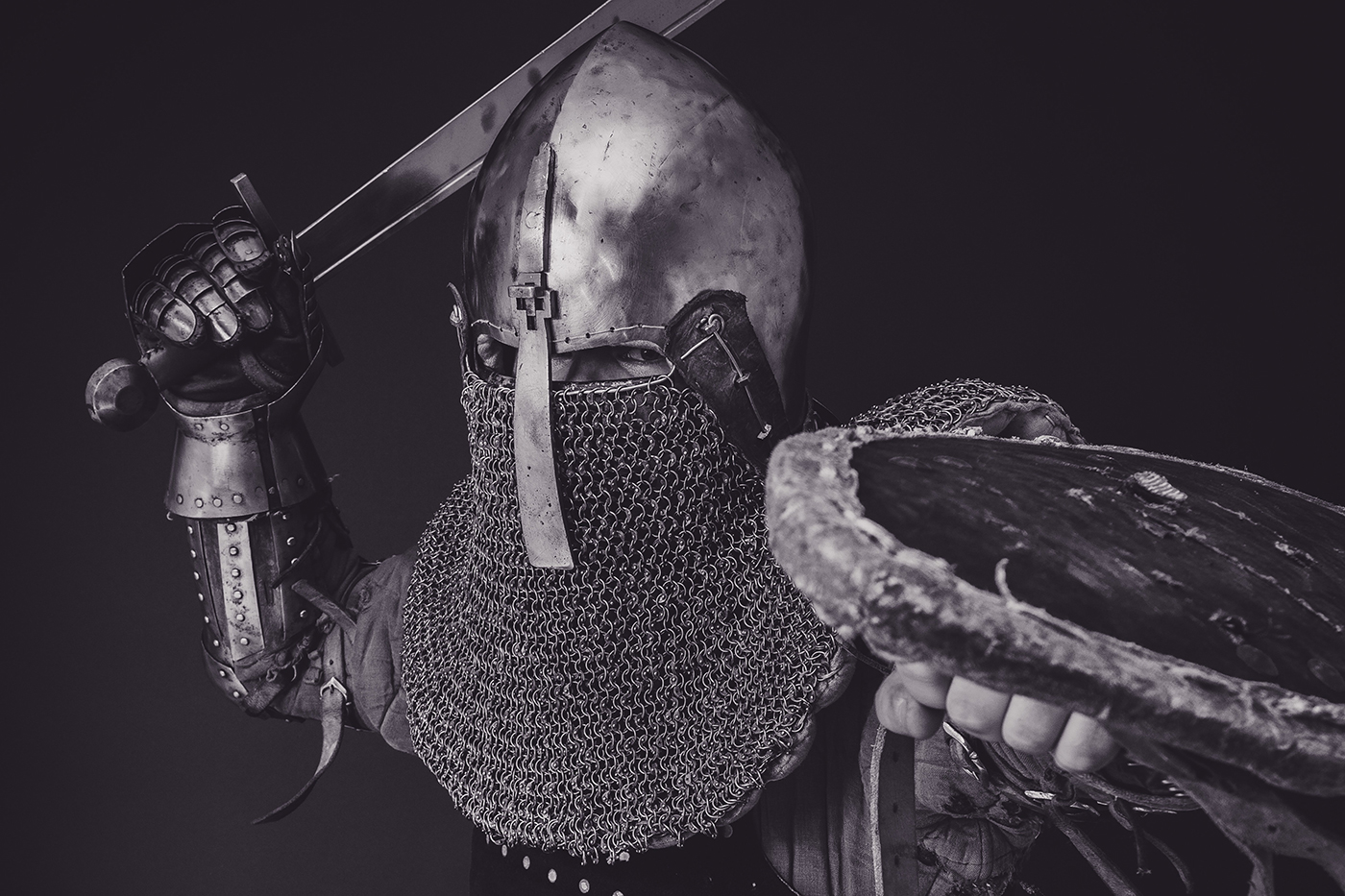 Combat demonstrations
Various combat demonstrations are held during Ropecon, ranging from e.g. steel weapon fighting and historical swordsmanship to different kinds of martial arts. Attendees also have a chance to try out many of these sports at the convention safely and under the guidance of professional instructors.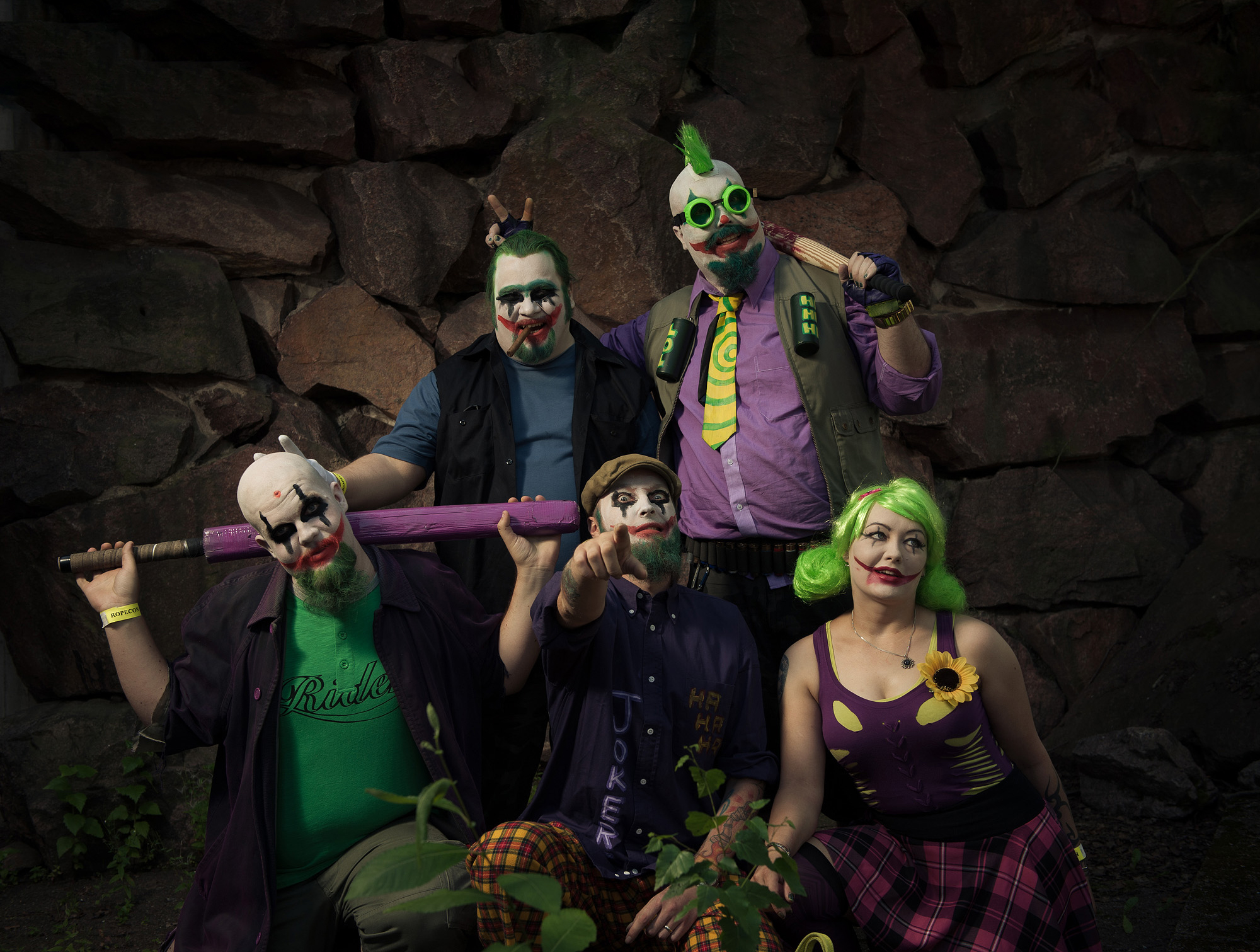 Photography
Photographers will roam around the convention area during the weekend, trying to capture the festive atmosphere and the unique costumes of its attendees on film in their full glory.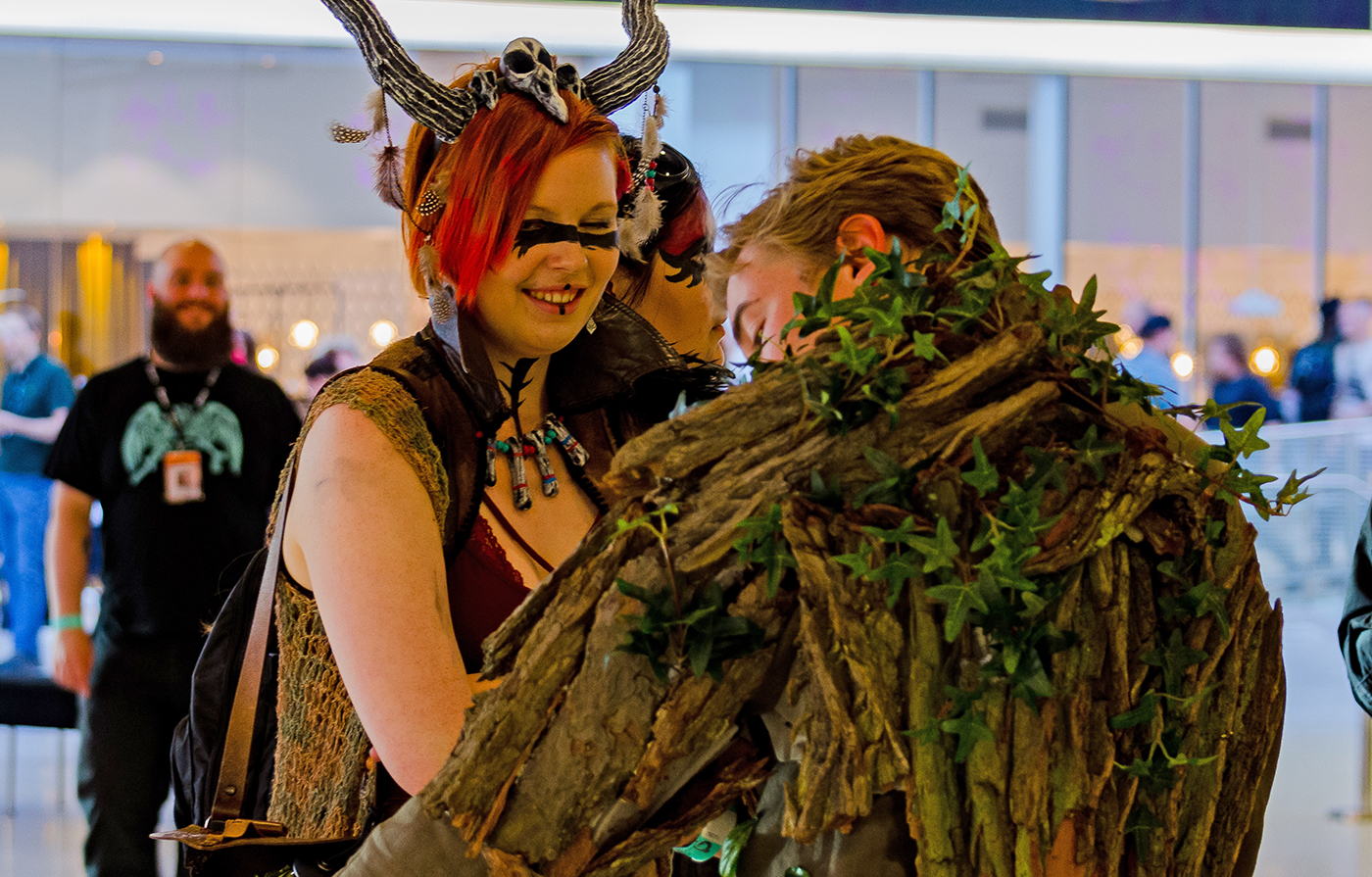 New experiences every year!
New and exciting program, activities and experiences are added to the program of Ropecon each year. For example in year 2018 You can enjoy watching Professional Wrestling Show or try Finnish hobby horse riding.