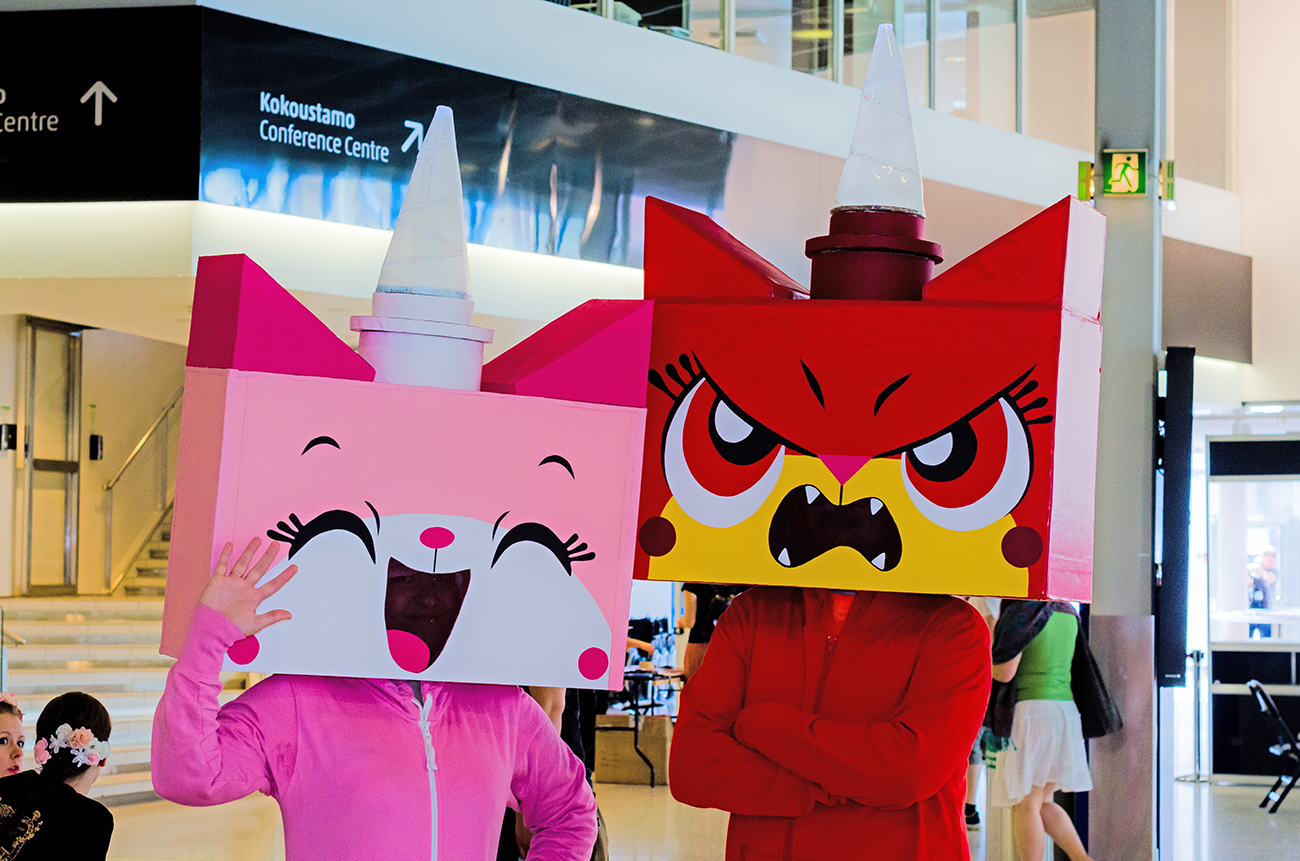 Fun and activities for all ages
Ropecon is an excellent event for the whole family. Many of the games played in Ropecon are suitable for beginners, children and families, especially those played at the Experience Point. In addition to games, something exciting and interesting is sure to be going on either on the program stage, at the exhibition area or at the foam weapon fighting and steel weapon demonstration areas. Our staff at the various game desks and the board game library, as well as staff at the Vendor Hall will gladly help you find games suitable for children or for the whole family.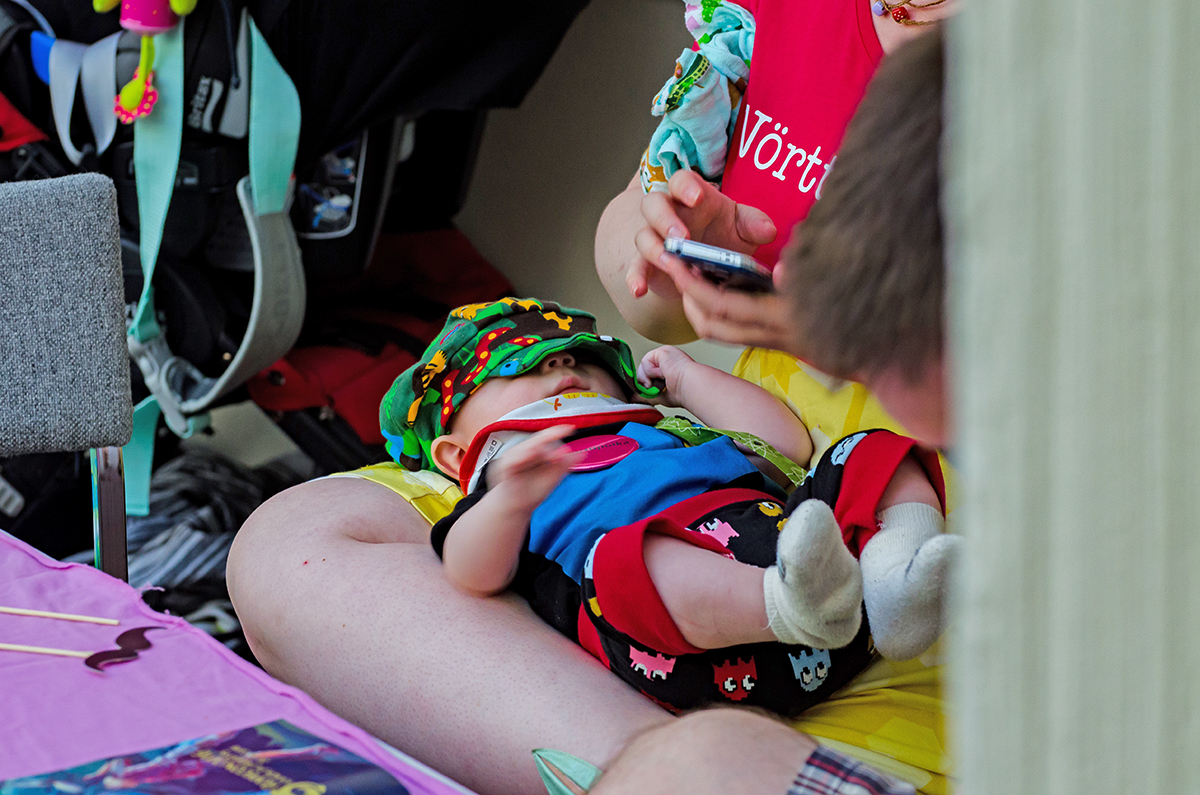 Childcare facilities and accessibility
Baby changing room
There is a baby changing room in Hall 3, next to the Cafe 3. Baby changing tables can also be found in the accessible toilets on the 1st and 2nd floor of Conference Center Siipi, as well as in the toilets near the Northern Entrance. Baby pots are available in both accessible toilets at the Conference Center.
Play corner
The play corner is located along the Glass Gallery, near the midpoint of the hallway. Play corner is a place where children can play, eat and relax under their parents' supervision. There is a water station, a microwave, a small fridge and a toilet with a baby changing table. Although a staff member will be present, please remember that the play corner is not a childcare service: the parents are responsible for the supervision of their children at all times.
Opening hours
Fri 16–22 / Sat 10–22 / Sun 10–16
Strollers
The venue is accessible for strollers and using them indoors within the convention area is allowed. To access different floors, please use the elevators marked on the map found in the program leaflet. Please note that hallways and rooms used for program may get crowded at times, making it more difficult to move around with a stroller. Stroller parking is also available free of charge at the Glass Gallery.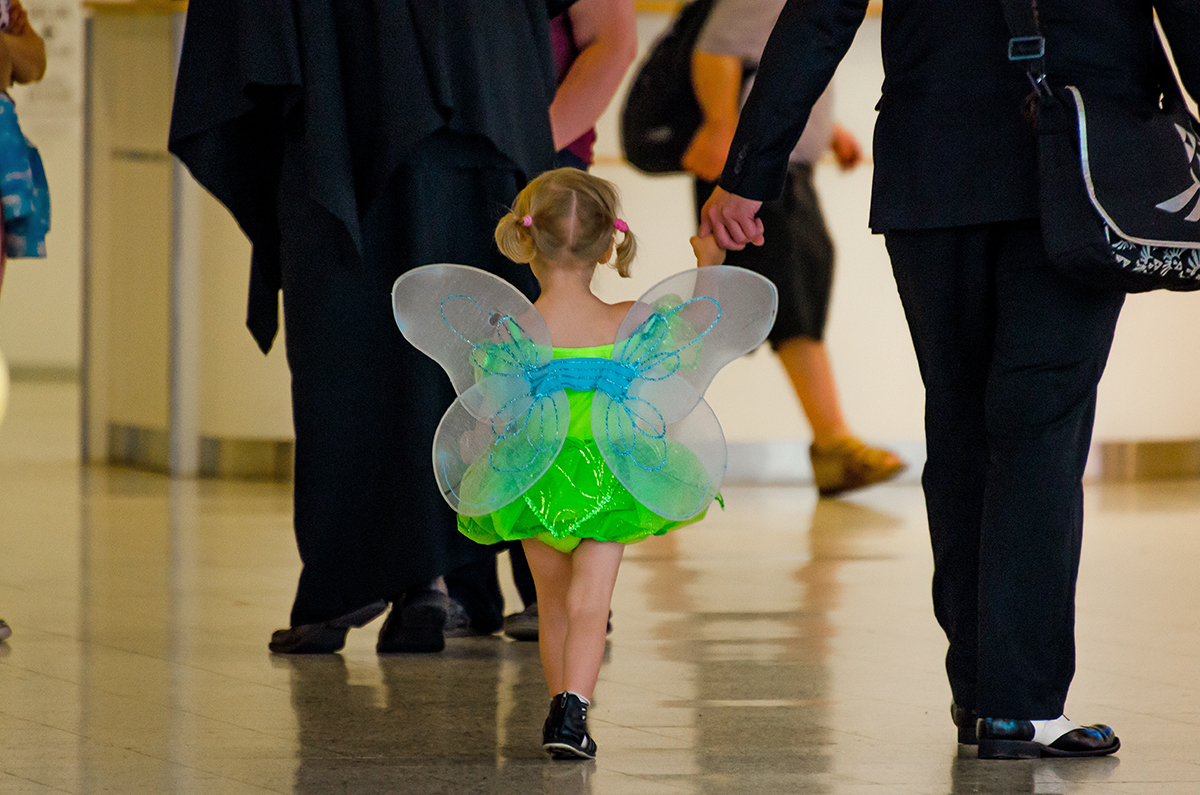 Child-friendly program
Children can participate in almost all of the program featured at Ropecon. However, there are certain programs that are not suitable for children of 15 years or under, or are prohibited from people under the age of 18. When applied, age restrictions are clearly marked in the program descriptions, which can be found in the online program guide »
Info 24 h during the convention
+358 45 136 2946