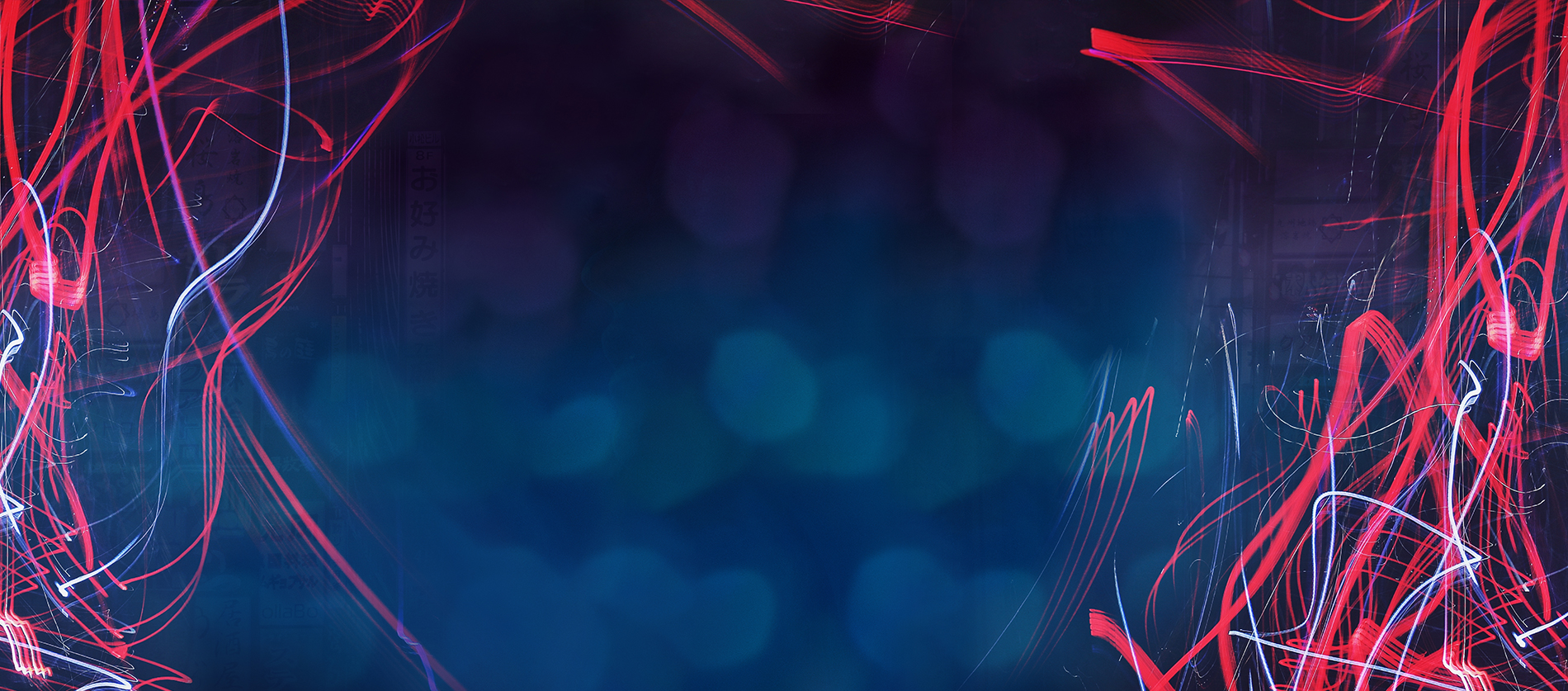 International Meeting Point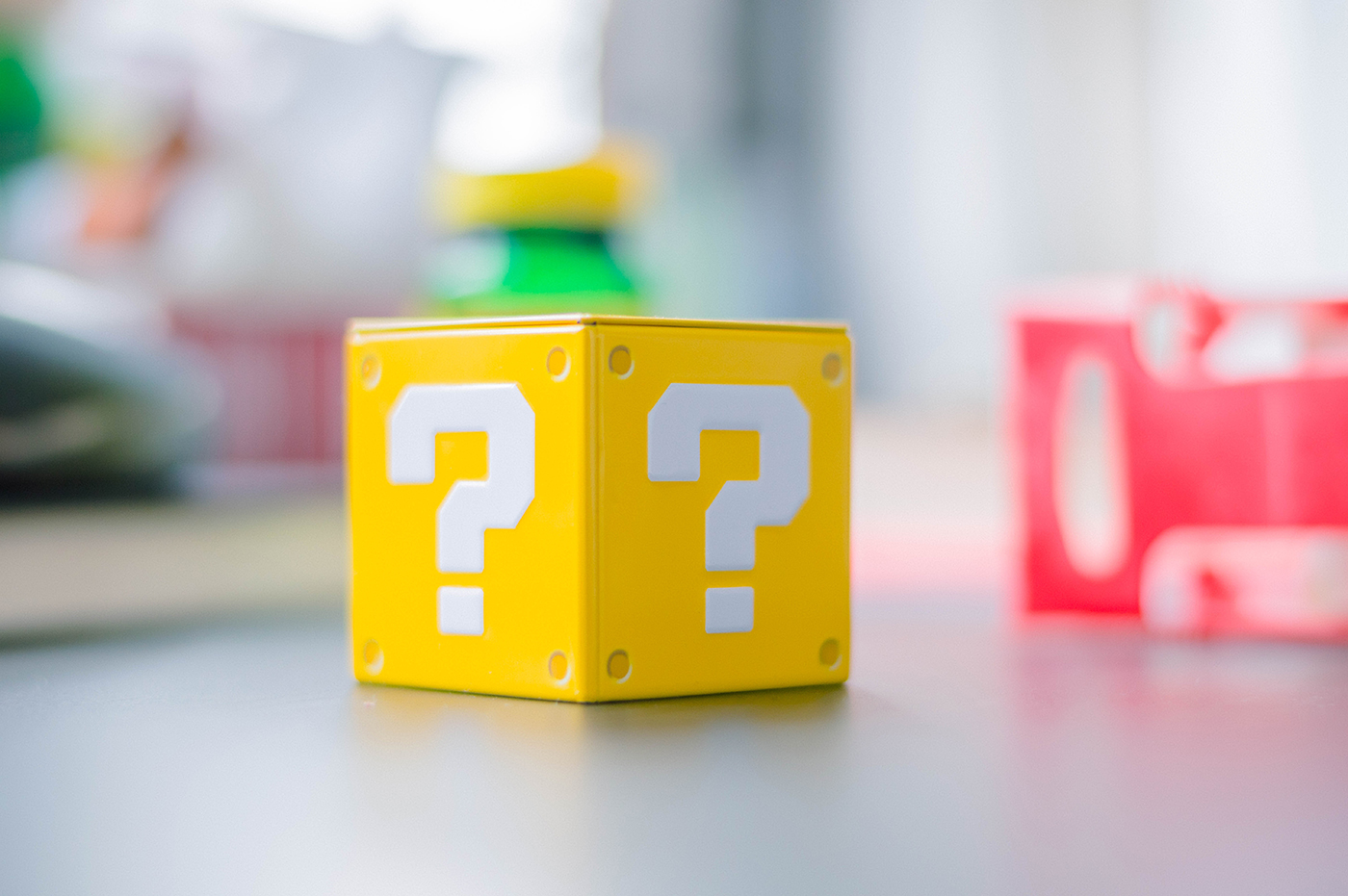 Lost and looking for direction? Puzzled by the local language?
International Meeting Point at Hall 3 offers a place where you can hang out and meet other international visitors or get the latest tips on what to do and where to go during Ropecon.
Meeting point staff will be happy to answers your questions on what Ropecon has to offer and how it operates. You can also swing by just to have a nice chat, maybe even play a short game or two. International Meeting Point is also a great place to find other visitors to do things with. Both internationals and locals are welcome!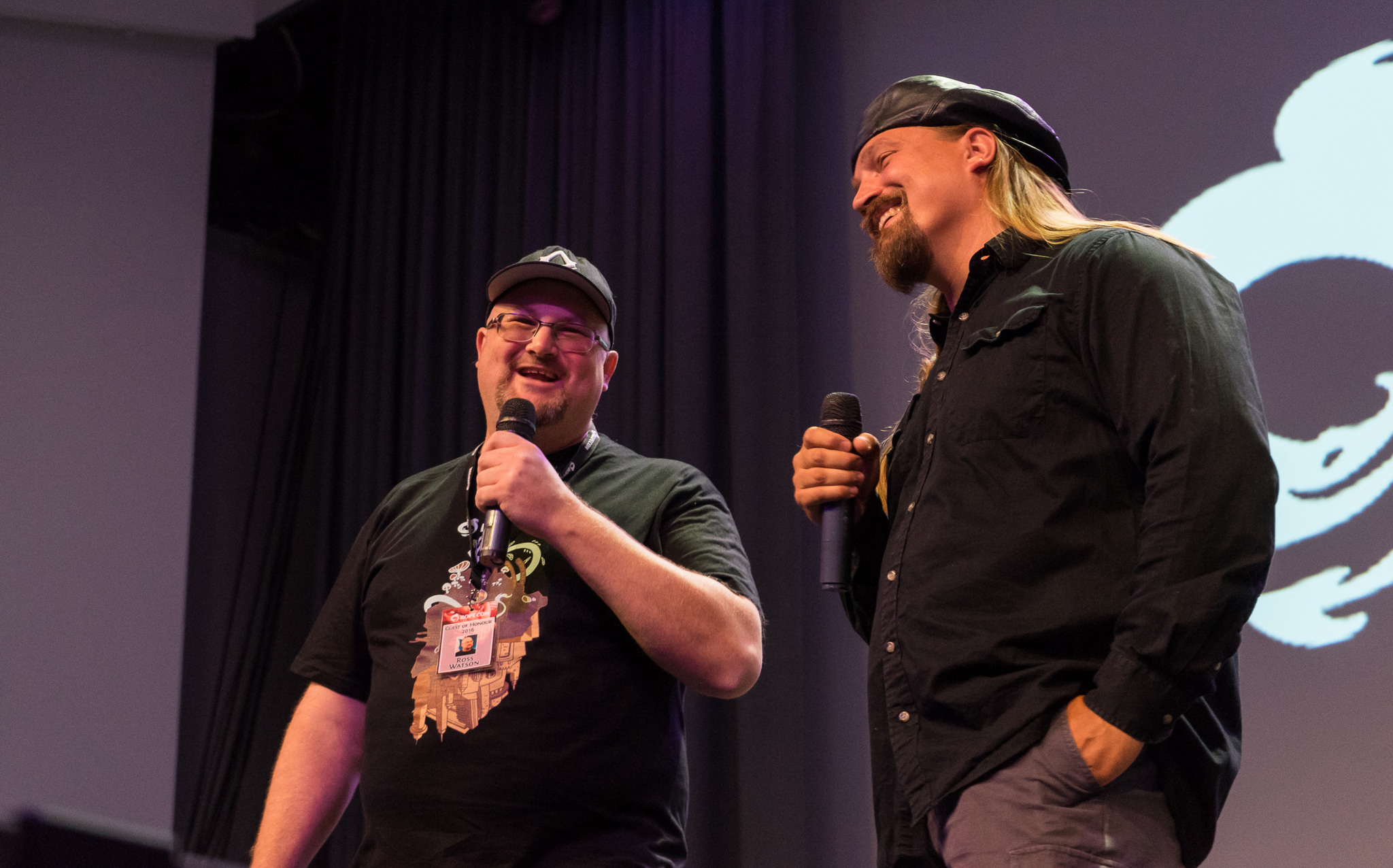 What does Ropecon offer for international visitors?
Ropecon features a variety of lectures and panels held in English, including programs by our Guest of Honor Alex Roberts. Additionally, most board game, card game and miniature wargame related program and tournaments can be participated using English. Ropecon also offers a variety of tabletop RPGs and some LARPs held in English. More information on program available in English can be found at the individual info desks for each gaming genre upon request.
Further details on matters such as the accommodation area or the Vendor Hall are available in English as a separate information leaflet, which can be found at the ticket sales booths, the info desk and the International Meeting Point (Hall 3).
If you want more information on how Ropecon operates, suggestions for interesting program to attend, or just to have a friendly chat, come visit us at the International Meeting Point. It is also a great place to meet other international visitors! The info desk will also gladly help you with any practical matters or point you in the right direction if needed.
Info 24 h during the convention
+358 45 136 2946