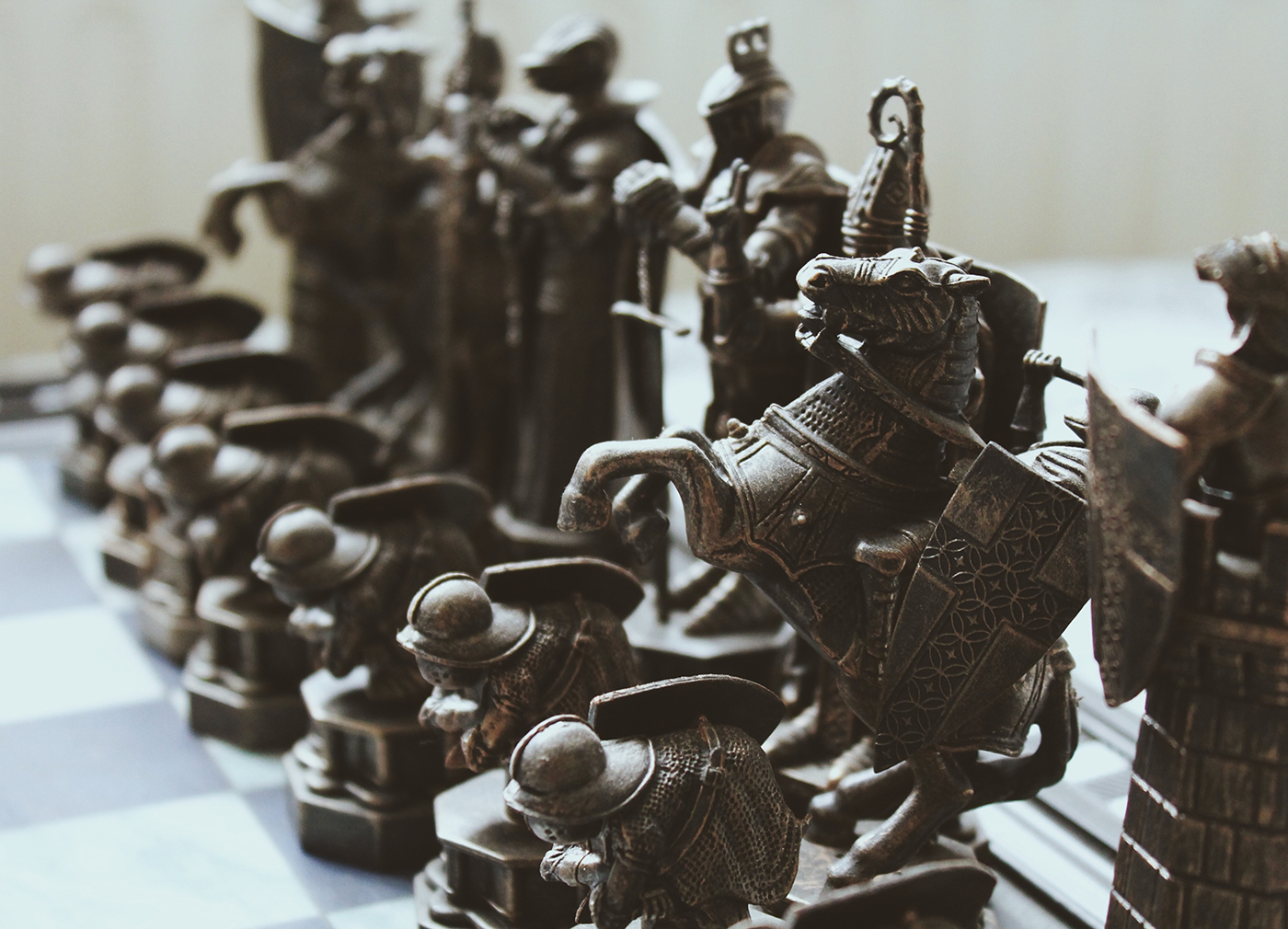 Good bargains and unique finds
The Vendor Hall of Ropecon is located in Hall 1. Its selection includes role-playing games, artwork and handmade crafts, and so much more. The traditional flea market of Ropecon can also be found within the Vendor Hall.
Opening hours
Friday 3 pm – 9 pm
Saturday 10 am – 6 pm
Sunday 10 am – 3 pm
ATMs
Please note that not all vendors will have a electronic payment system in use, so bringing along cash is recommended. The flea market is cash only. There are two ATMs within the Messukeskus Expo and Convention Centre, one in the Glass Gallery and one in the Lower Gallery.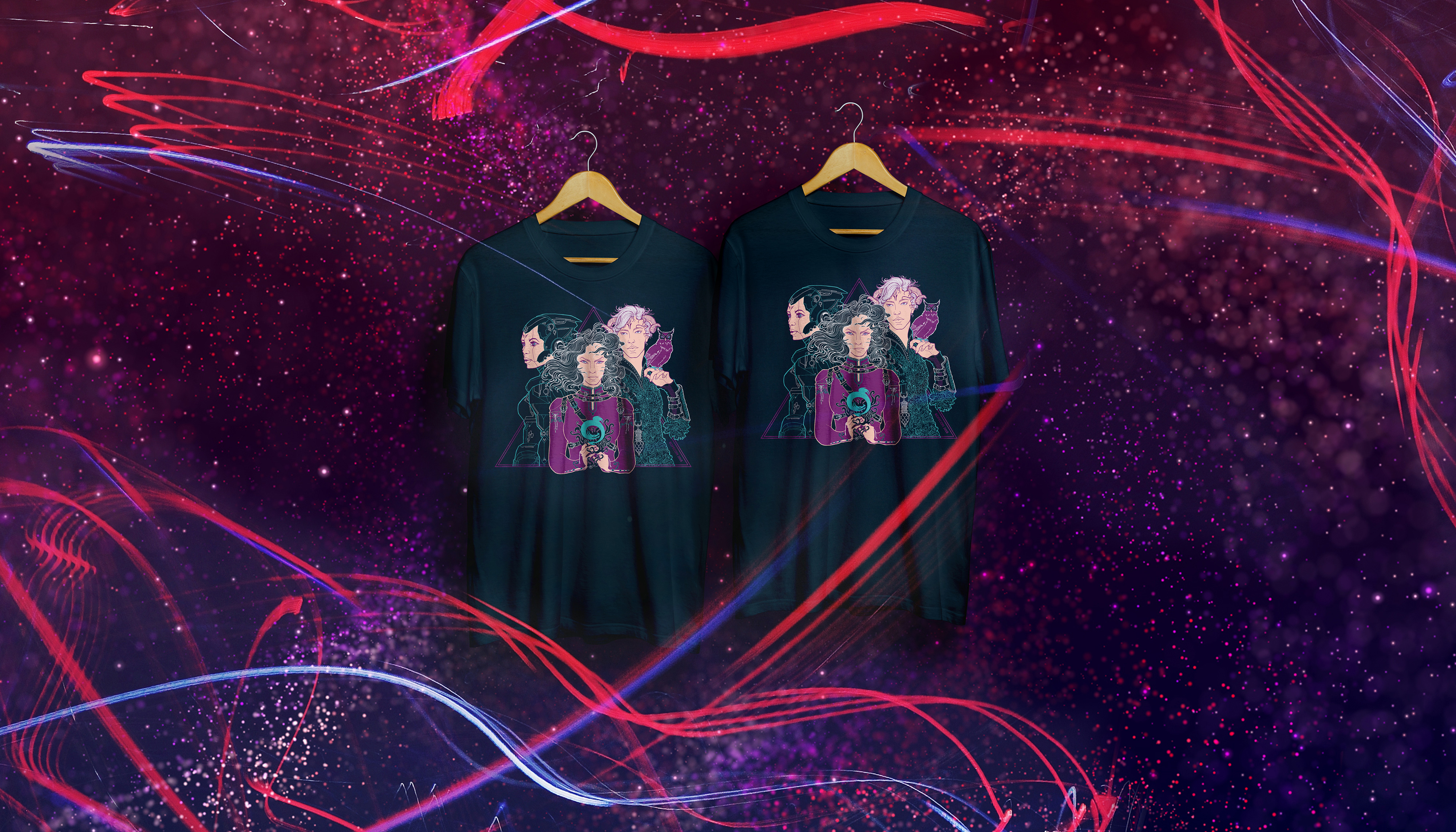 Vendor Hall
The Vendor Hall of Ropecon is a treasure trove of games and other role-playing game-related items. Come and find the best bargains and acquire unique handmade items that are hard to find anywhere else!
---
Ropecon Shop
Stylish T-shirts with this year's design and and other fun Ropecon merchandise are available for purchase at the Ropecon Shop. The shop also sells games from smaller independent Finnish game publishers.
---
Flea market
The traditional flea market of Ropecon is a chance for attendees to sell their used role-playing game related items. One person's trash can be another person's treasure! In addition to second-hand items, self-published works by smaller independent Finnish game designers are also sold at the flea market.
---
Promotional stands
Various role-playing game related associations and organizations will be promoting their activities and events near the Vendor Hall. Have you been thinking about starting a new hobby or joining an association? If you have any questions, don't hesitate to come and say hello: the associations featured at the promotional stands are glad to tell you more about their activities and the events they organize. Feel free to check out what they have to offer!