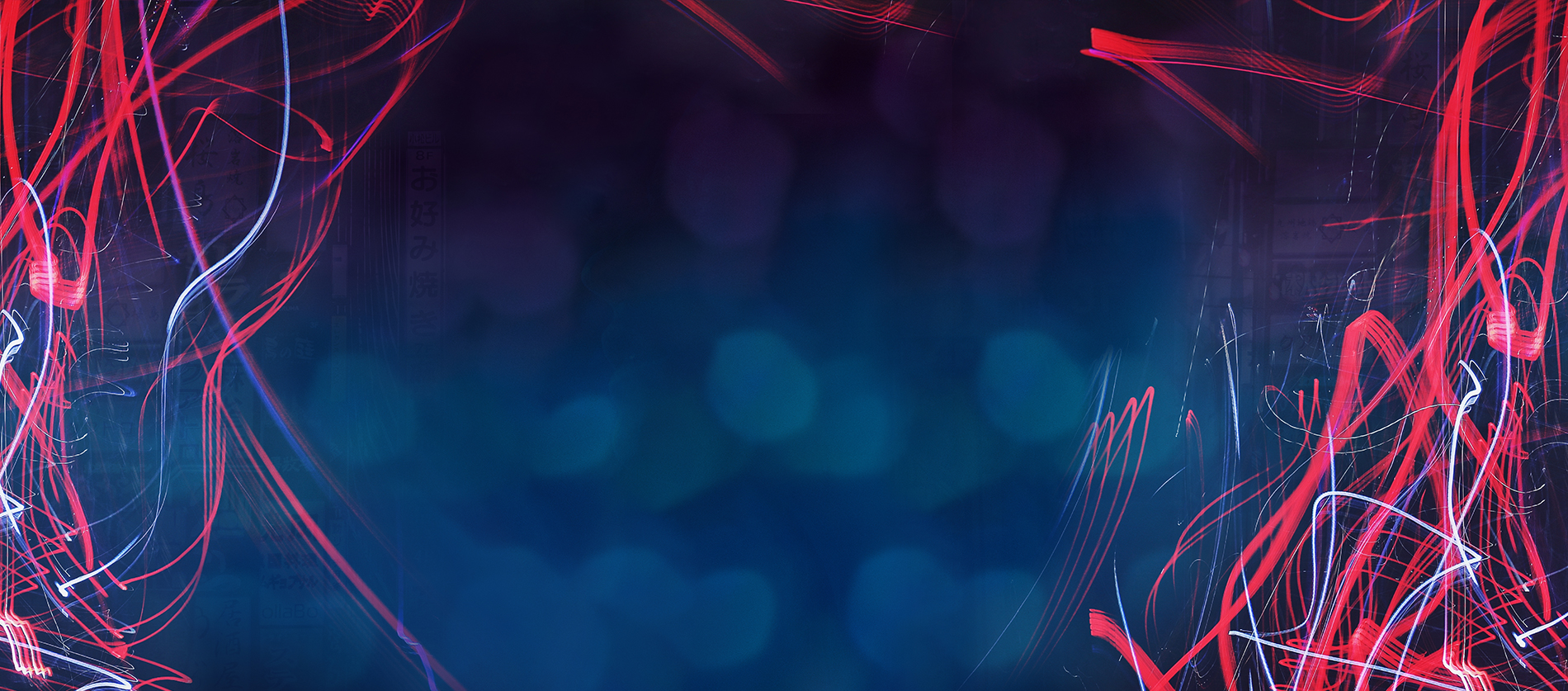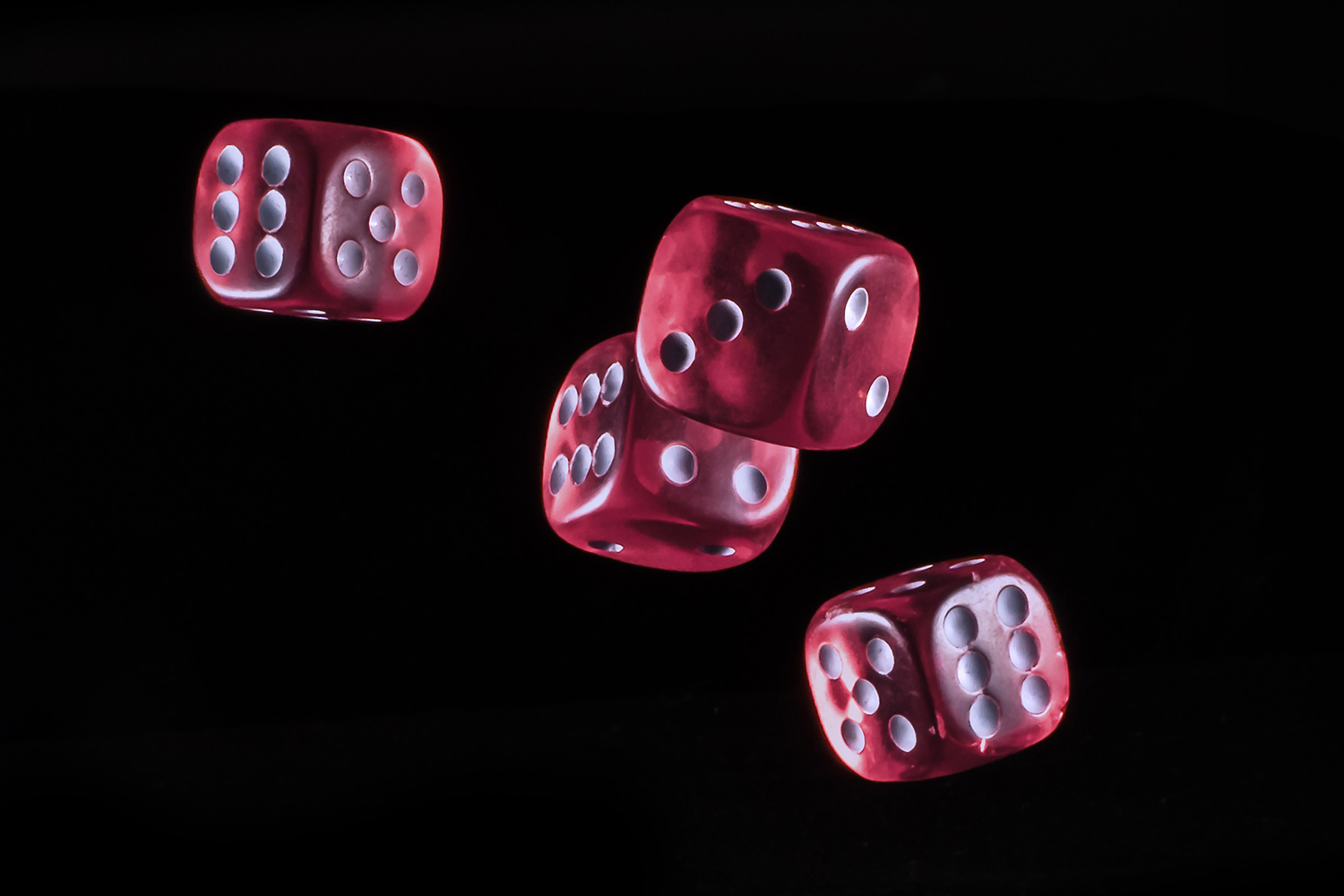 Safety first!
Emergency preparedness
• Identify the emergency exits within the venue in advance.
• In case of an emergency, use the emergency exit closest to you to leave the area.
• Keep roads clear so that emergency vehicles can access the area.
• Always follow the instructions and orders of the security stewards.
---
Rules and code of conduct
In order to create a safe and successful convention for all attendees, there are certain rules and safety regulations which must be followed at Ropecon.
Trained and licensed security stewards approved by the Finnish police will be ensuring safety and security at the convention. Instructions given by the security stewards and the organisers must be followed at all times.
The code of conduct can be simplified into a few key points:
• Follow the rules, safety regulations and the law
• Use common sense
• Be considerate of others
---
Inappropriate behaviour
Organisers of Ropecon want to ensure a safer space and thus a more enjoyable convention experience for all attendees. Any kind of harassment is not allowed at Ropecon, so please remember to treat everyone with respect during the entire convention weekend. Read more about the anti-harassment policy of Ropecon.
If any of the other attendees, security stewards or organisers tells you that your behaviour or actions are inappropriate and asks you to stop, you must listen to them and stop immediately.
If you have any questions about the anti-harassment policy of Ropecon, please feel free to contact our harassment contact persons Mari (female, +358 44 781 5518) or Eino (male, +358 44 781 5519).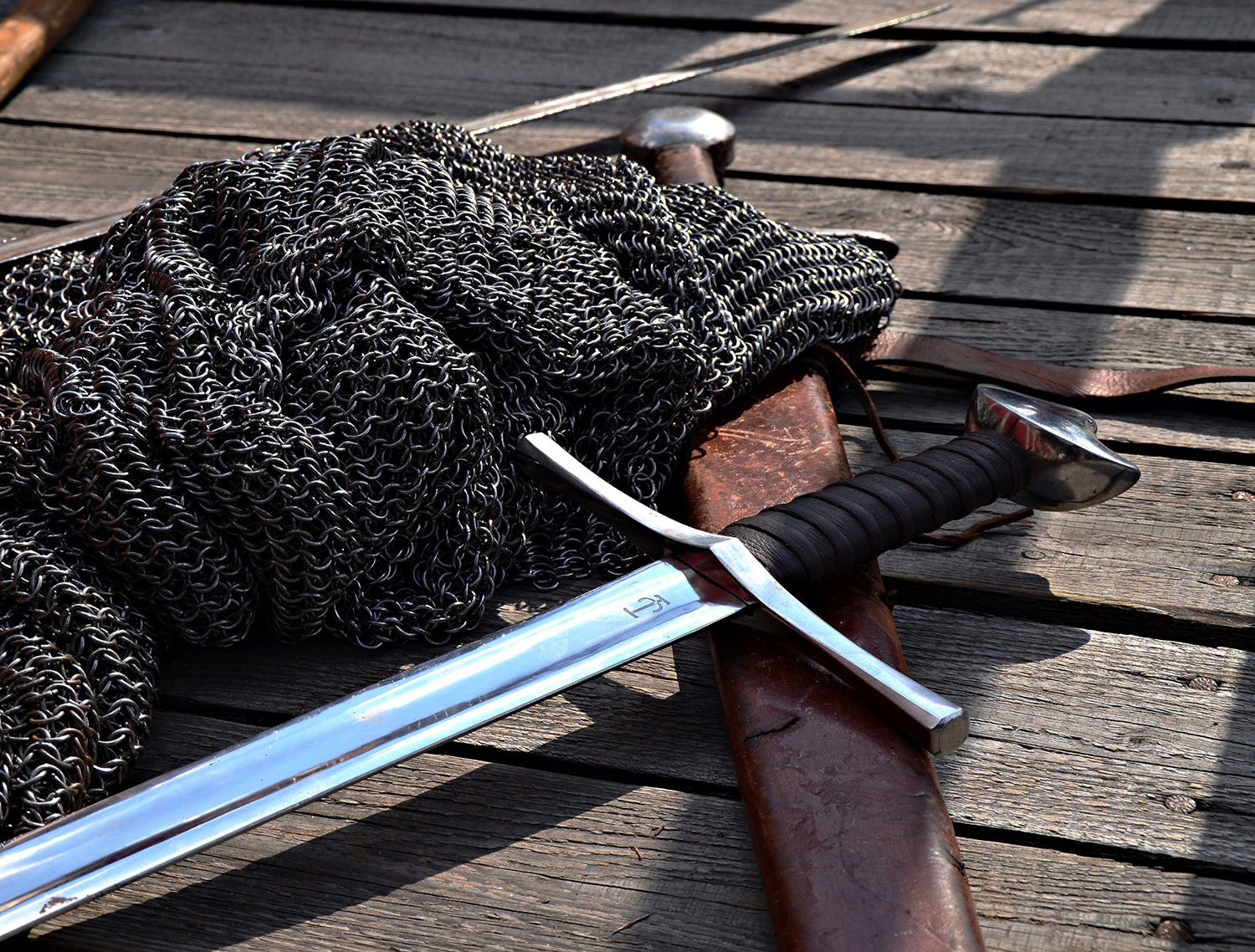 Prop policy
Weapon and gun replicas are only allowed at Ropecon when they are a part of organised program, e.g. during battle demonstrations.
If a weapon or gun replica or some other large contraption is an essential part of your costume, it must remain attached to the costume at all times during the convention. Swinging around anything longer than your arm is not allowed at the convention.
In addition, please note that all swords, knives or any similar costume weapons must not contain any sharp edges. Likewise, all gun replicas must be clearly marked (see the instructions below). All airsoft weapons must have their magazines and gas chambers emptied and disarmed at all times. Pointing a weapon – marked or not – at other people is not allowed.
Foam weapon fighting and other similar activities have their own dedicated areas and time slots within the program. Please refrain from swinging around foam weapons elsewhere within the convention area.
---
How to mark gun replicas
All gun replicas must be clearly marked as follows:
• The muzzle and barrel of the gun must be covered with red tape for the length of at least 2 cm.
• The grip or stock of the gun must be clearly marked with red tape, which must be visible even when the gun is attached to the costume.
If you have any questions or need further instructions on how to mark gun replicas, please consult the nearest security steward or the Information Desk. There will be red tape available for marking gun replicas at the Information Desk.
You can mark your gun replicas at home before arriving at the venue. Security stewards have the right to check gun replicas during the convention.
If you see someone within the convention area with a gun replica that has not been marked appropriately, contact the nearest security steward as soon as possible so that we can check it.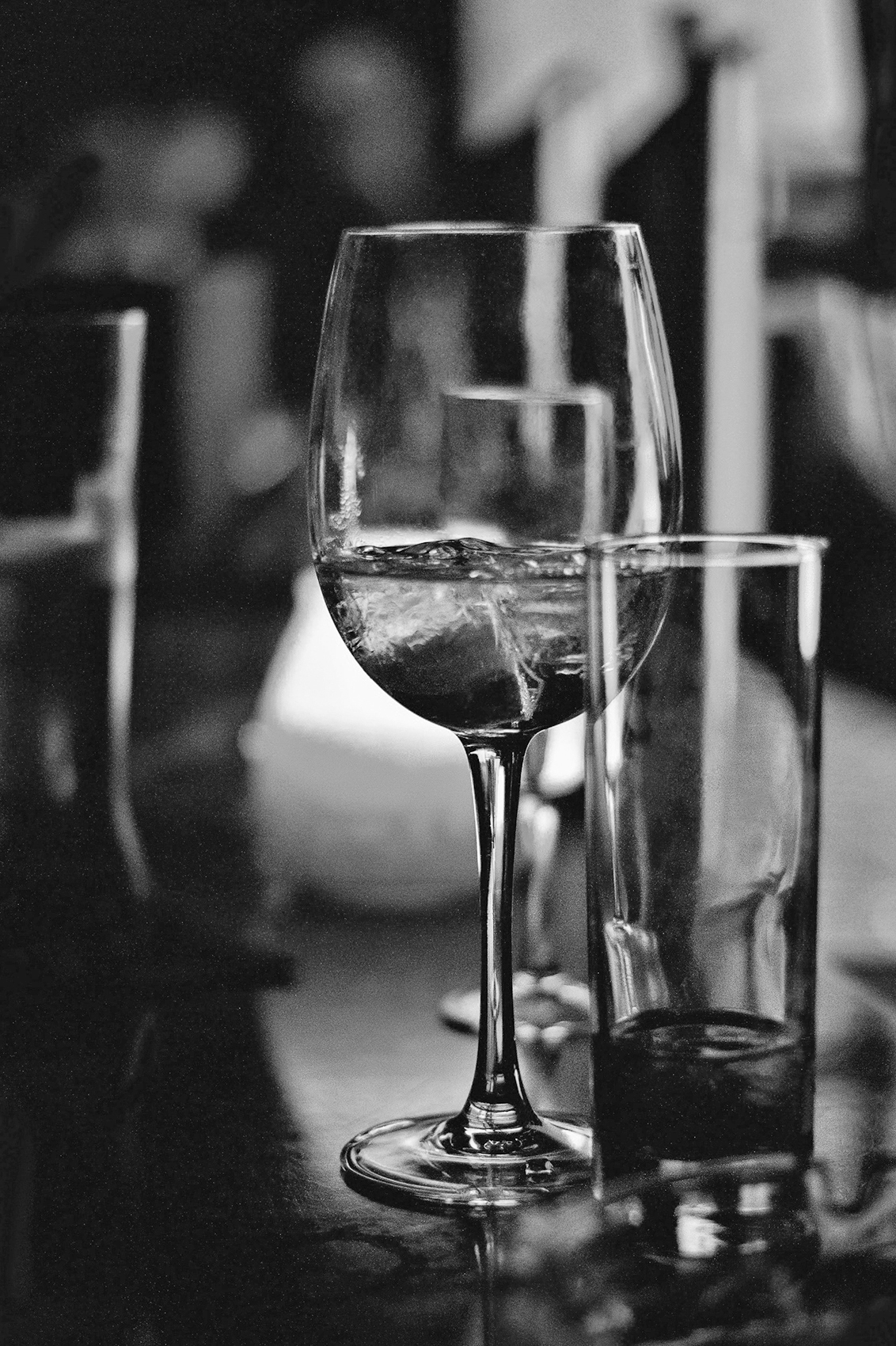 Alcohol, smoking and illegal substances
Please note that the use of alcohol or any illegal substances is strictly prohibited at Ropecon.
Both the possession and use of alcohol is prohibited within the convention area. Intoxicated attendees are not welcome at Ropecon and will be escorted out of the convention area. Any prohibited substances or items will be confiscated if necessary, and Finnish police will always be notified if any illegal substances are found.
Since restaurant Terra Nova is under construction this year, there will be a temporary Fazer restaurant outside in the Northern courtyard that will be serving alcoholic beverages to customers who are 18 years and older in accordance to their licenses and the Finnish law. However, please remember that returning to the convention area while intoxicated is not allowed.
Smoking, electronic cigarettes included, is only permitted outside within the dedicated smoking areas.
---
Passages and open spaces
All passages, hallways and open spaces must be kept unobstructed at all times.
Sitting in staircases is not allowed, and neither is setting up a picnic or a camp in the middle of a lobby or a hallway.
Please remember that sleeping at the venue is only allowed within the designated accommodation area in Hall 2.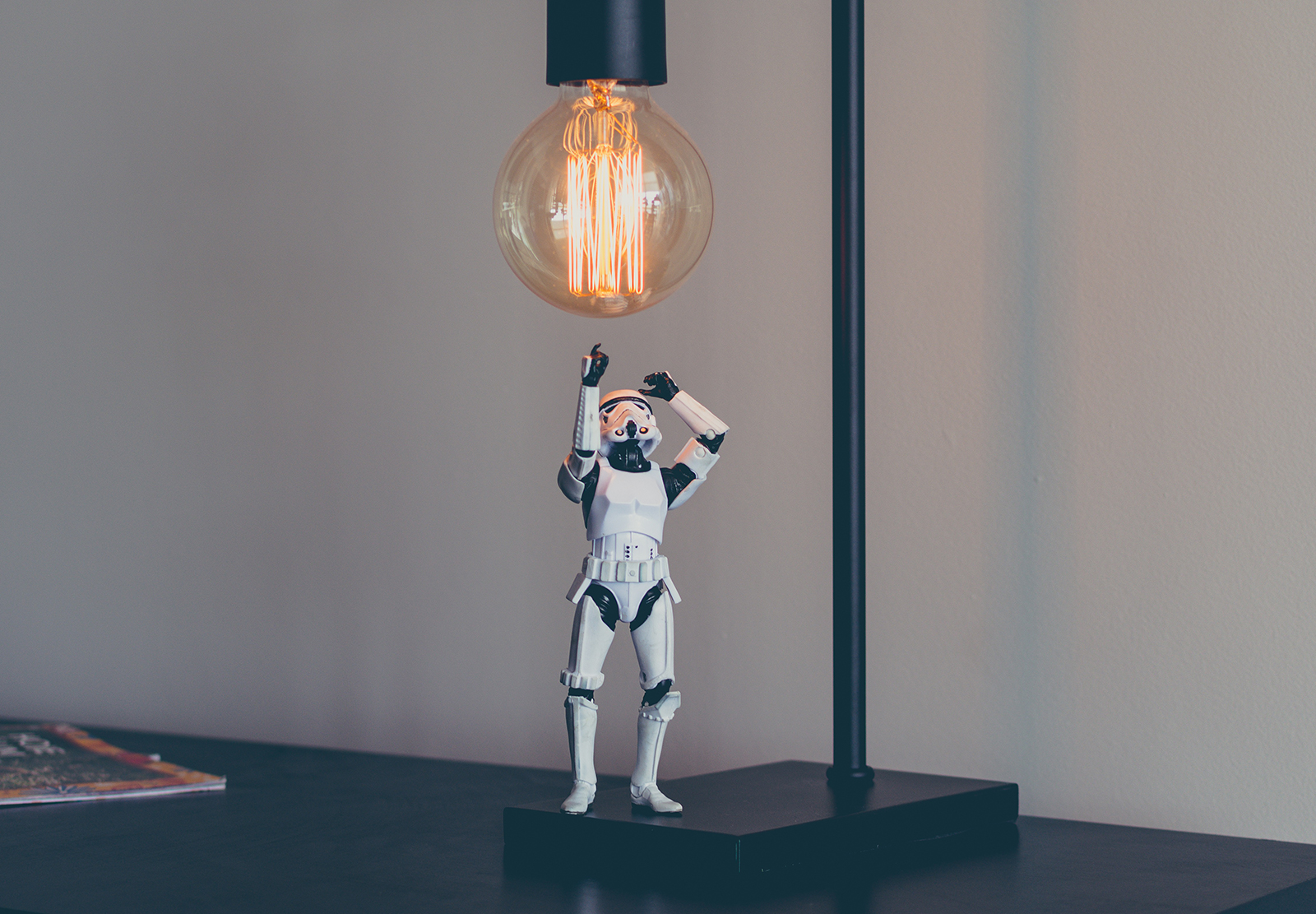 Spontaneous program
Organizing spontaneous program during the convention is allowed, provided that it does not cause any inconvenience or disturbance to other attendees or to the scheduled program of Ropecon, e.g. by obstructing passages or by making loud noises near rooms with ongoing program.
Since there are no additional fees for attending program at Ropecon, charging a fee for spontaneous programs held within the convention area is not allowed.
PLEASE NOTE: Fire eating or breathing and other similar performances may require special permits or insurances, and as such cannot be organized without consulting the organizers of Ropecon in advance. Security stewards have the right to stop any activities or program they deem too risky at any time.
---
Costume etiquette
When choosing what to wear to the convention, it is advised to keep in mind that Ropecon is a family friendly event, so a certain amount of clothing is required.
Feel free to dress up in a costume if you want. However, please note that some program may have age limits that require attendees to be able to show their faces in order to check their ID before entering.
---
Bouncy castle
There is a bouncy castle within the convention area with the following safety rules in place:
• No shoes
• Max. 7 people bouncing at one time
• Be mindful of others, especially people who are smaller than you
• No pushing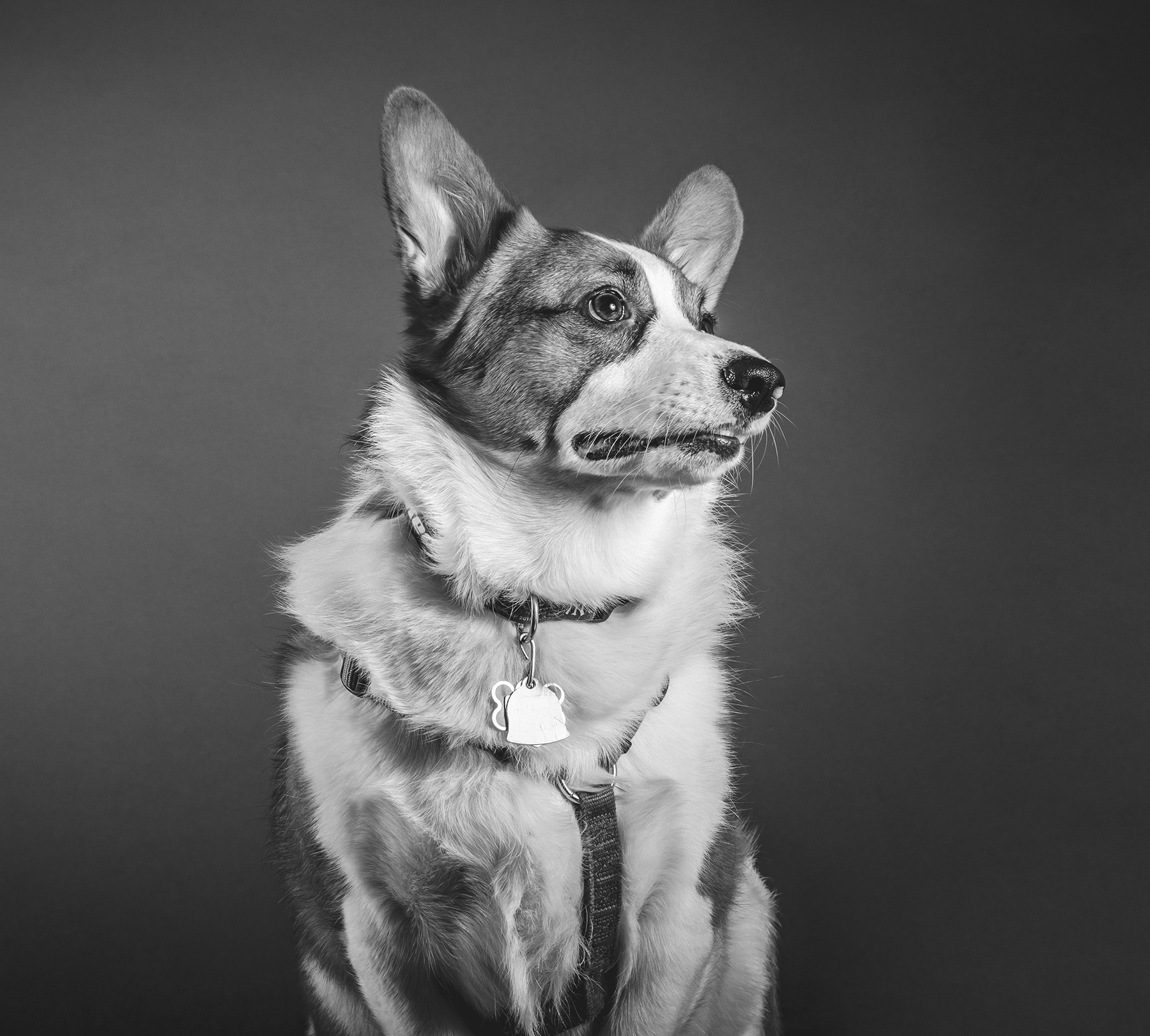 Other noteworthy rules
Unfortunately, pets are not allowed at Ropecon. Please do not leave your pets waiting outside or inside a vehicle in the immediate vicinity of the venue either, even if your pet is used to this. Naturally, guide dogs and assistance dogs are welcome to the convention area.
Attaching advertisements, posters, signs or your friends to the walls or other surfaces of the venue with tape or by any other means is strictly prohibited.
Commercial activity within the convention area is limited. Please contact the organizers for further information if necessary.
Help keep the convention area nice and clean for everyone by disposing of your trash where it belongs: in the trash bin.
The venue (Messukeskus) is located in the Helsinki city centre – please be mindful of residents in the area, even when outside of the actual convention area.
---
Let's make Ropecon a safe experience for everyone
The organizers of Ropecon want to ensure that the convention is a safe space and pleasant experience for everyone. Any kind of bullying or harassment are not allowed at Ropecon. Please be considerate of others and treat people with respect throughout the convention weekend. You can read more about the anti-harassment policy of Ropecon.