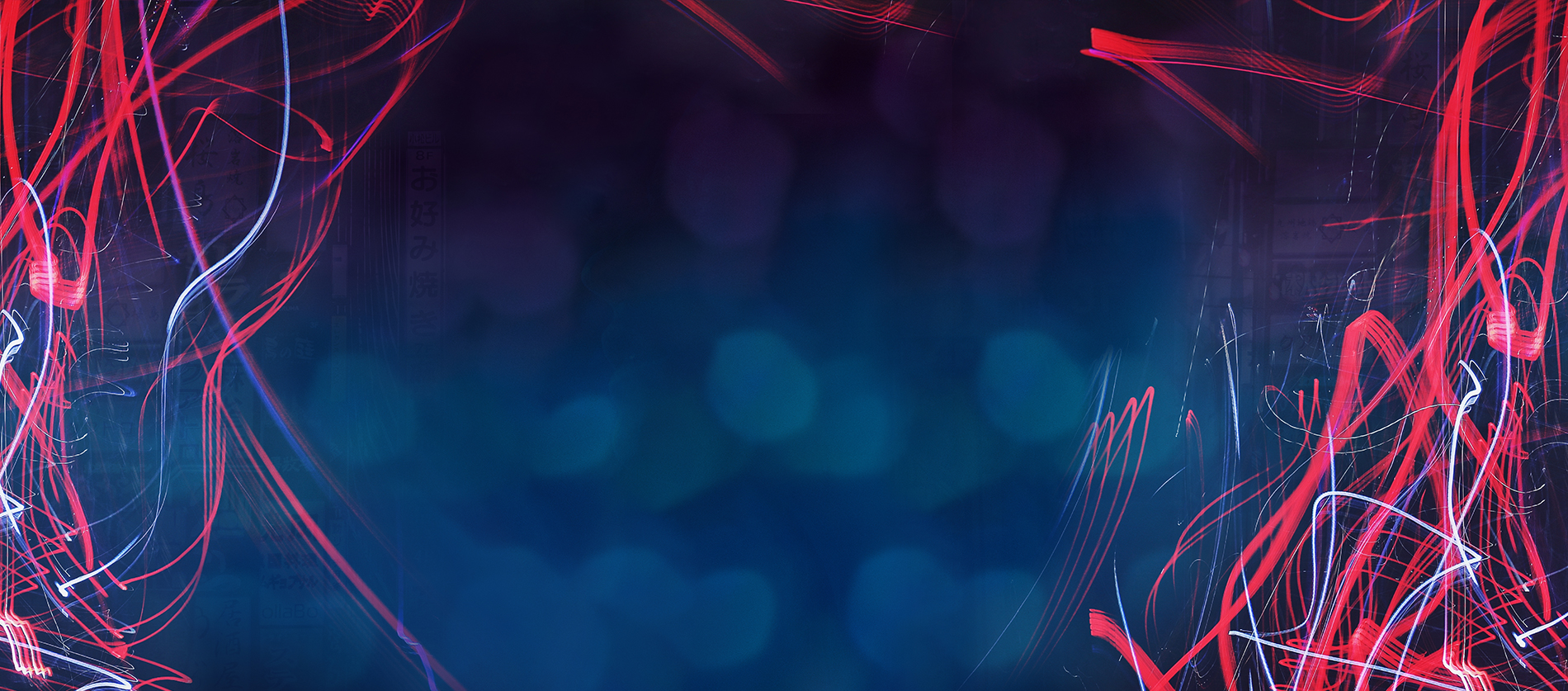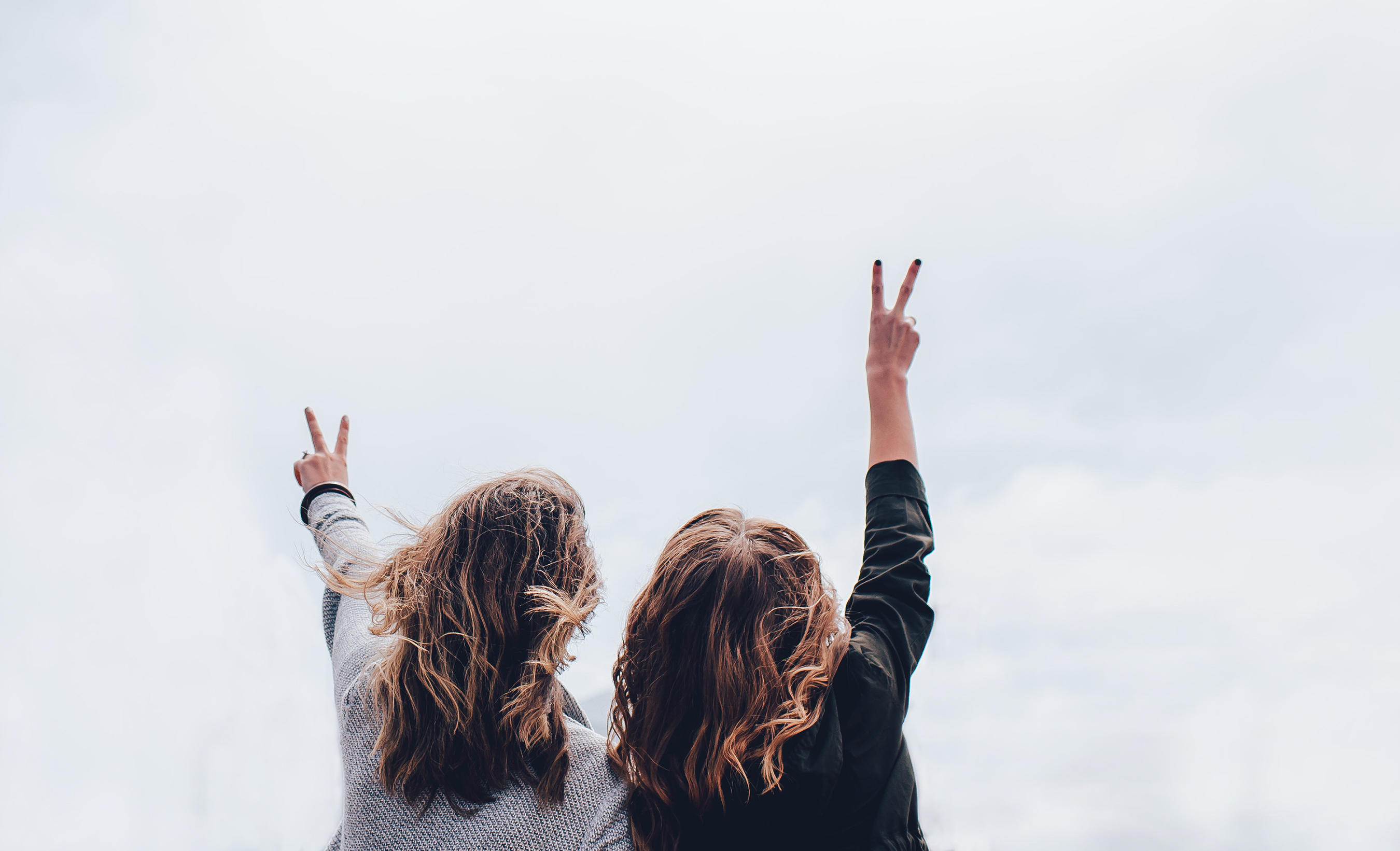 Accessibility in Messukeskus
For us at Ropecon, it is important that the convention is accessible for everyone interested in role-playing games. We want all attendees to be able to enjoy the convention to the fullest. The venue at Messukeskus Helsinki Expo and Conference Center provides easy accessibility and suitable facilities for attendees with limited mobility or disabilities. For a preview of the venue and its facilities, you can take a virtual tour of Messukeskus here.
Both the Southern and the Northern Entrance feature automated doors for easier access. The Conference Center hosts program on three different floors, all of which can be accessed via an elevator.
All restaurants and cafes within the venue that are open during the convention are wheelchair accessible and located on the 1st floor, with the exception of the cafe of Hall 5, which can be accessed via an elevator. There are multiple accessible toilets within the convention area.
Assistive listening devices are available at the information desk upon request for all meeting rooms used to hold lectures and panels. Please notify the information desk at least an hour before the program starts so we can make the necessary arrangements. For more detailed information about the venue and its facilities, you can take a virtual tour of Messukeskus.
Naturally, caretakers and assistants can enter the convention area free of charge. Although bringing pets into the convention area is otherwise prohibited, guide dogs and assistance dogs who are on duty are more than welcome to Ropecon.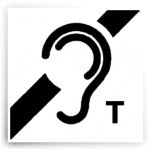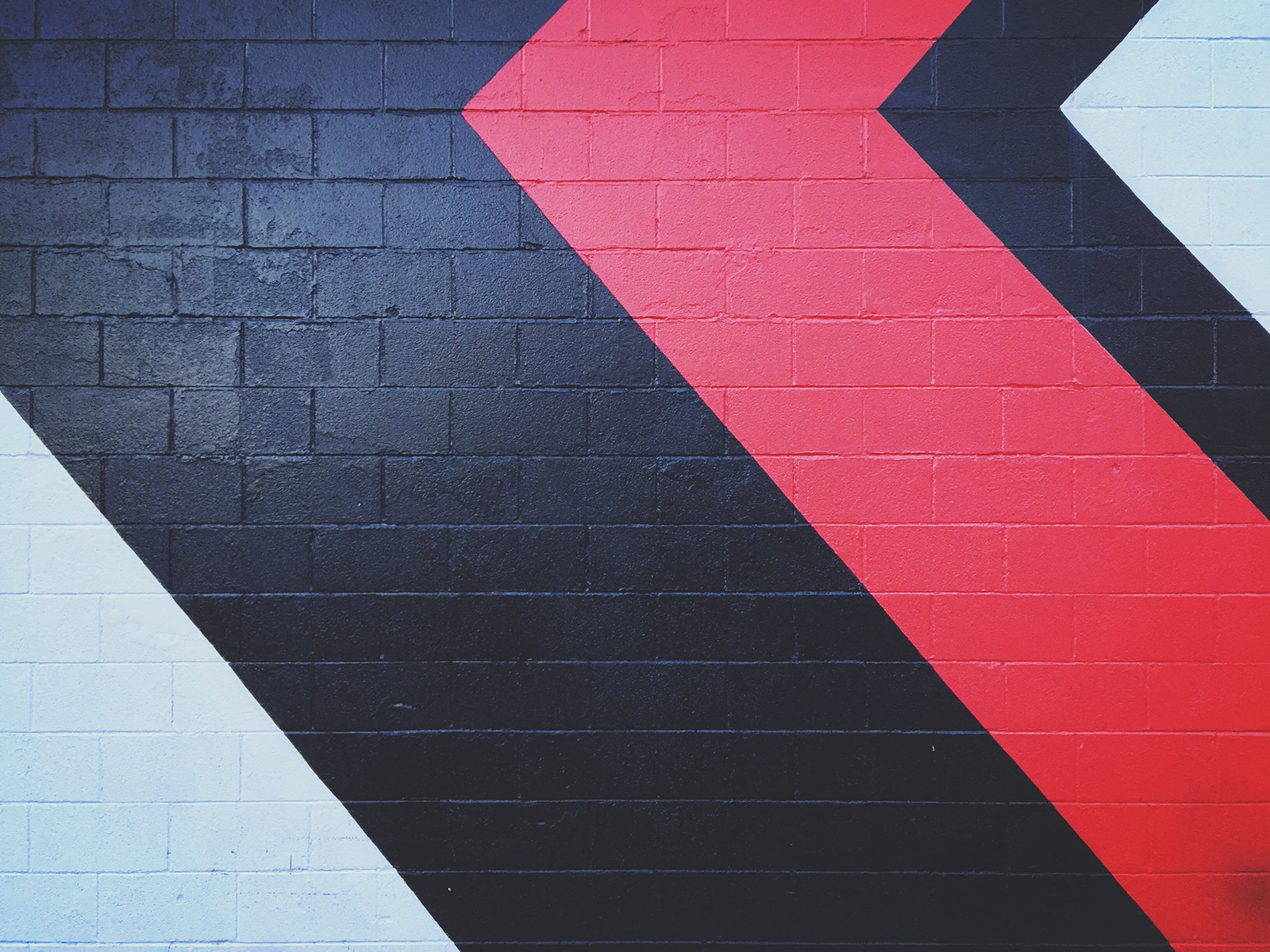 Accessible parking
Any parking space can be used free of charge when using a valid disabled parking permit. There are 20 marked accessible parking spaces available on the first level (P1) of the Messukeskus parking hall and near the Northern Entrance. When exiting the parking hall, show the disabled parking permit to the camera at the gate.
Accessible parking is also available at the Conference Center parking area, but since the route to the Southern Entrance from the parking area has a rather steep uphill climb, we recommend using the parking hall instead if possible.