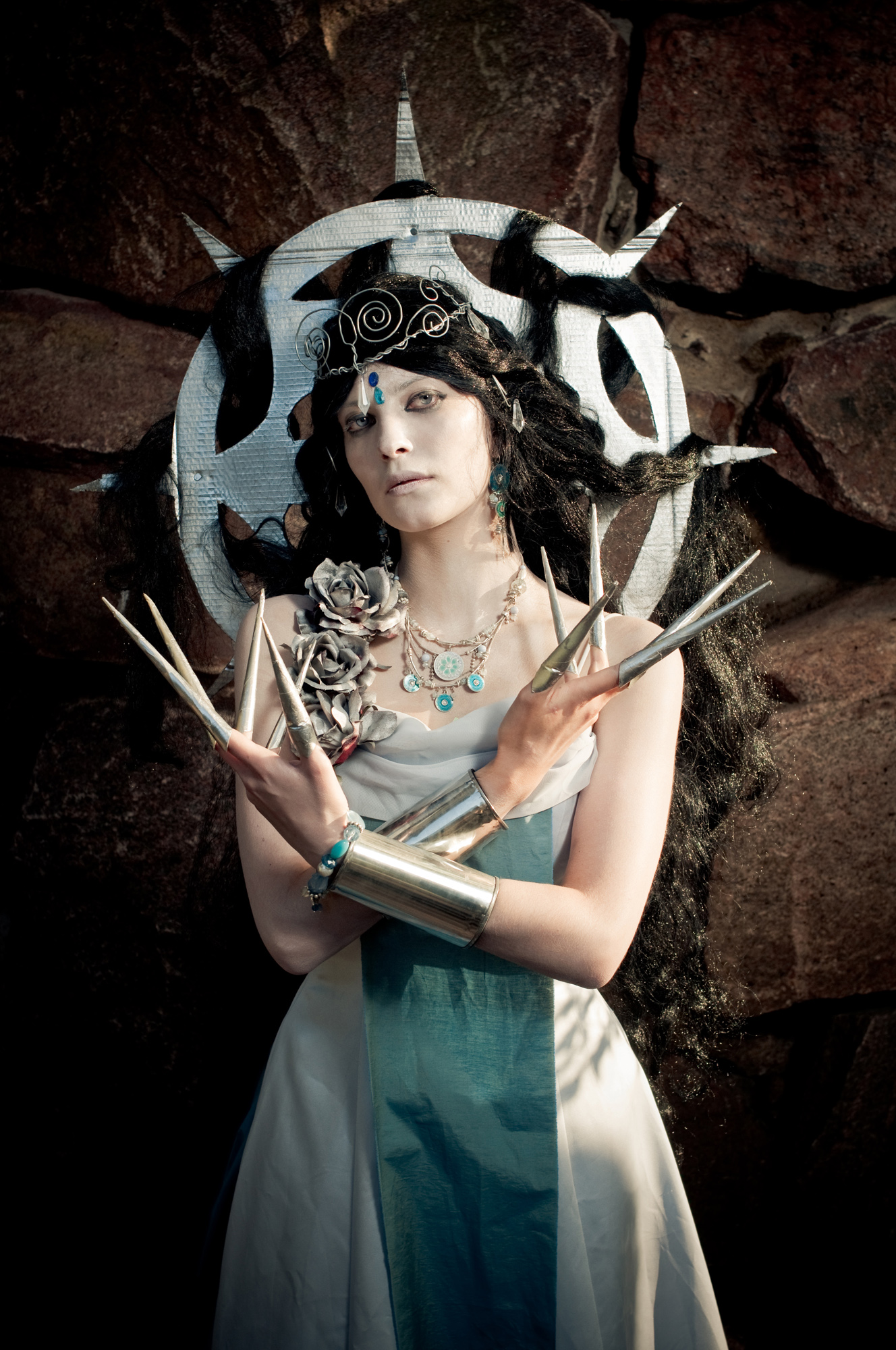 Fantastic, beautiful, first of its kind
The first ever cosplay contest of Ropecon will take place on Saturday 29th of July 2017. The cosplay contest is organized in collaboration with Cosvision ry and the winners of the contest will secure an invitation to the Finnish Cosplay Championships held in November.
The cosplay contest of Ropecon features two divisions, one for individuals and one for pairs. Contestants can sign up for one division only. In addition to the stage show, the cosplay contest also includes off-stage judging, getting official photographs taken of the costume and an award ceremony. All costumes entered into the contest must come from a licensed source.
Sign up now for the chance to make history and claim the title of the first ever winner of Ropecon's cosplay contest!
Cosplay contest 2017
Stina Salminen
cosplay@ropecon.fi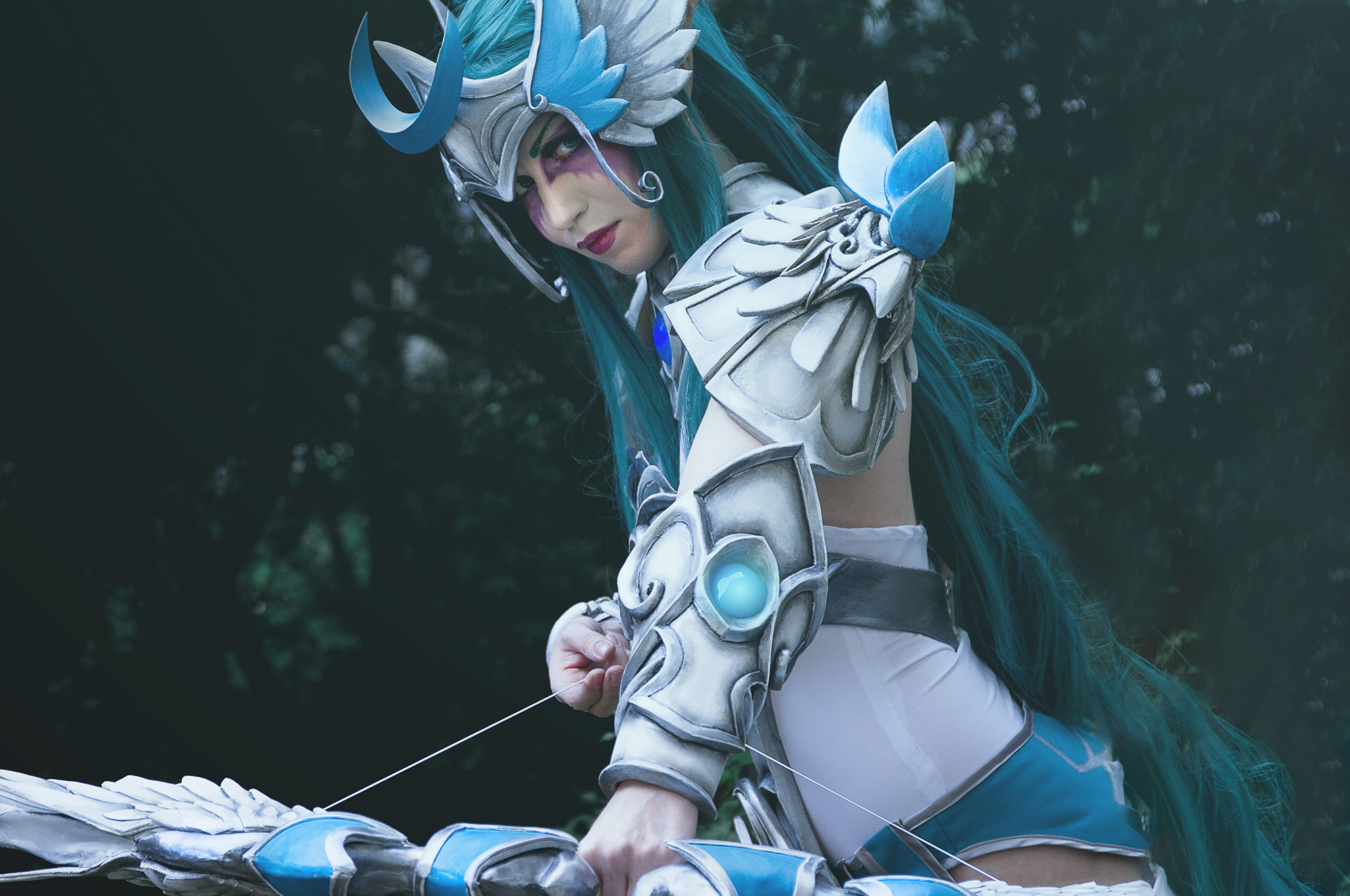 Sign up for the cosplay contest by 14th of May
The sign-up for the cosplay competition begins on Monday 10th of April and ends on Sunday 14th of May. It takes about 15 minutes to fill in the application form and it cannot be updated after it has been sent. Contestants will be chosen based on their application. There will be 6 contestants chosen for the individual division and 4 pairs for the pair division. The contestants will be notified of the selection by Monday 15th of May.
The sign-up period for the cosplay competition has ended.
Any questions?
cosplay@ropecon.fi